Fantasies, Illusions, and the Future of Cars
Fantasies of electric, self-driving, on-demand cars has animated dreams about the future of transport. But these innovations rest on false promises designed more to boost share prices than improve lives.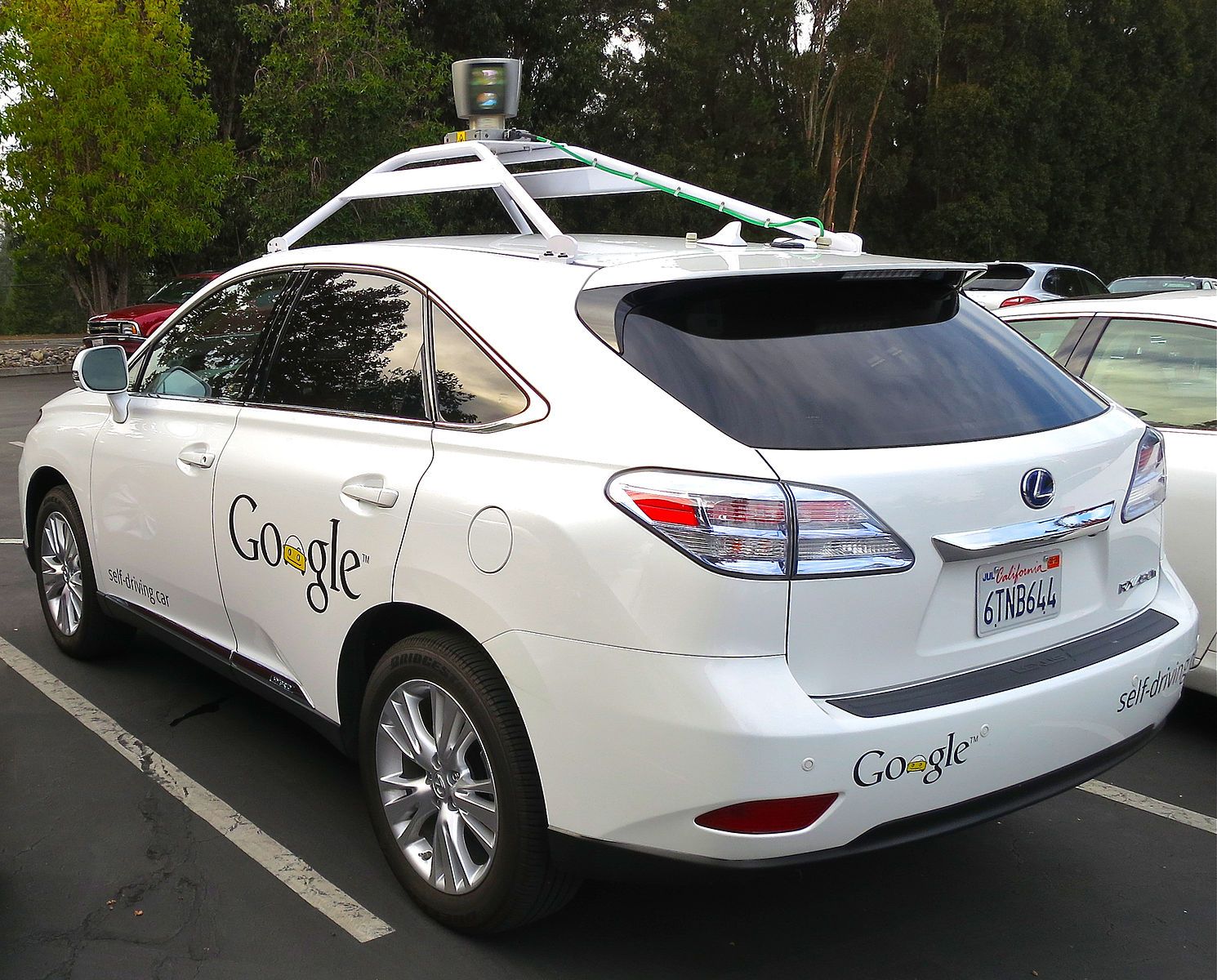 This is a members-only story
Support non-profit, reader-funded journalism. Become a member to get access.
Become a member
Already have an account?
Sign in