'Freedom' Protesters Condemned Over Homeless Shelter Assault, Far-Right Flags And More
The far-right "freedom" convoy that converged on Ottawa this weekend to demand that all COVID-related public health restrictions be lifted drew approximately 10,000 protesters to the nation's capital.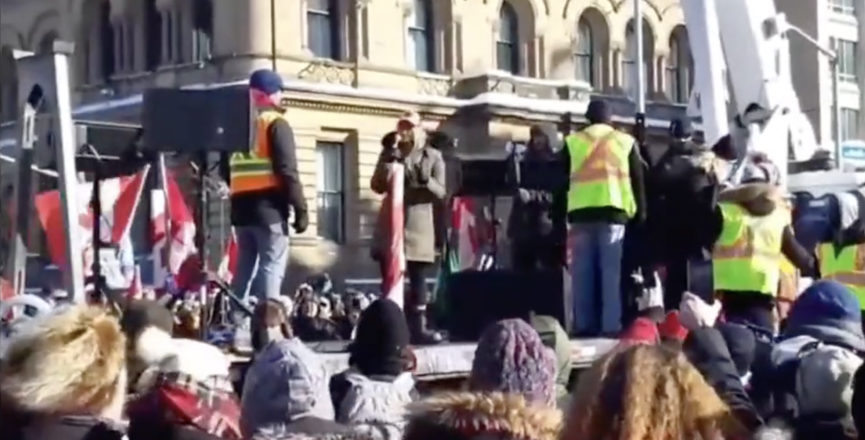 This is a members-only story
Support non-profit, reader-funded journalism. Become a member to get access.
Become a member
Already have an account?
Sign in