From The Globe and Mail: Leaders of the world's top 20 largest economies reached a climate agreement that did not commit to boosting pre-existing carbon-reduction commitments, and failed to reach a collective agreement to achieve net-zero by 2050, The Globe and Mail reported Sunday.
The meeting took place in Rome, Italy ahead of the COP26 climate summit in Glasgow, U.K. this week. The failure of the G20 leaders to make meaningful progress will place even more pressure on the COP26 summit to establish meaningful climate solutions, the Globe noted.
Despite the G20's lacklustre carbon-reduction commitments, the group did pledge to "put an end to the provision of international public finance for new unabated coal power generation abroad by the end of 2021." "Unabated" coal plants, according to the Globe, means "those that lack the technology to capture and store carbon emissions."
John Kirton, founder and director of the G20 Research Group, told the Globe: "The G20 leaders faced a world of fire and flooding and took only baby steps to fight these potentially existential threats."
Read The Globe and Mail's full story here.
From The Conversation, April 22, 2021: Even if the G20 leaders had collectively agreed to reaching net-zero by 2050, that concept itself has been described as a "dangerous trap" by climate scientists.
Net-zero means that new greenhouse gas emissions are balanced out by technologies and methods that remove them from the atmosphere.
However, as climate experts explained in an article for The Conversation back in April: "This is a great idea, in principle. Unfortunately, in practice it helps perpetuate a belief in technological salvation and diminishes the sense of urgency surrounding the need to curb emissions now."
The authors added: "The problems come when it is assumed that (carbon capture and removal technologies) can be deployed at vast scale. This effectively serves as a blank cheque for the continued burning of fossil fuels and the acceleration of habitat destruction … The only way to keep humanity safe is the immediate and sustained radical cuts to greenhouse gas emissions in a socially just way."
Read The Conversation's full article from April here.
From Greenpeace, October 29, 2021: Ahead of the COP26 summit, which is expected to focus heavily on the role of banks in financing the fossil fuel industry, climate justice activists in Canada are protesting the Royal Bank of Canada, which has invested more than $200 billion in fossil fuel projects since the Paris Agreement was signed in 2015.
According to a press release from Greenpeace Canada, Richard Brooks, climate finance director with the advocacy group Stand.earth said: "It's time for Canada's biggest bank and largest fossil fuel financier to stop the greenwashing and start helping our country meet its climate goals and attempts at reconciliation with Indigenous Peoples."
According to the press release, actions underway include Indigenous-led protests on Wet'suwet'en territory, where the Coastal GasLink pipeline is being built, as well as rallies in Toronto, Montreal, Vancouver, Ottawa and at least 30 other locations.
Read Greenpeace's full statement here.
---
Indigenous Leaders 'Confounded' By Liberal Government's Move To Appeal Compensation Order For First Nations Children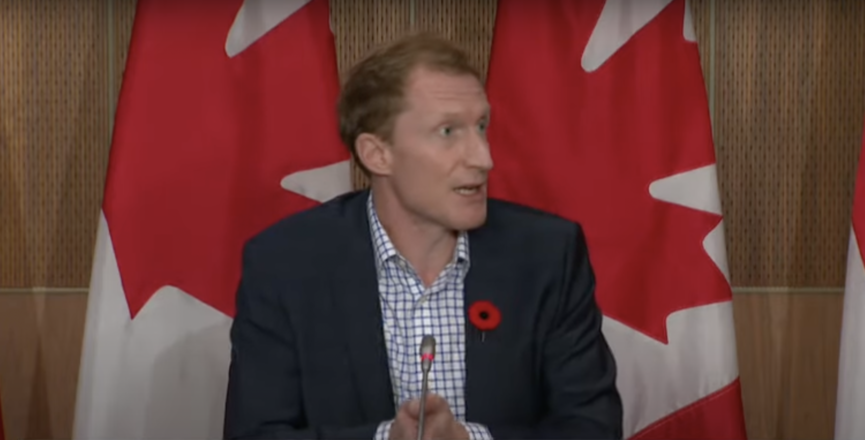 From The Tyee: Indigenous leaders say they are "confounded" by the Liberal government's decision to appeal a federal court ruling that upheld a compensation order for $40,000 each to up to 165,000 First Nations children and families who have been systematically discriminated against in the child welfare system, The Tyee reported Sunday.
On Friday, Crown-Indigenous Relations Minister Marc Miller said the government has formally filed the appeal, but that it is on pause as the feds try to reach an out-of-court agreement with Indigenous communities and organizations.
Miller said that abiding by the court decision and simply paying out $40,000 to each child and family would be unfair to those who deserve more.
However, The Tyee noted, Cindy Blackstock, executive director of the First Nations Child & Family Caring Society, told CBC last week that the government should pay the court-ordered compensation now and figure out how to pay more to those who are entitled to it later.
Blackstock added: "I want the discrimination to stop, number one, because every day there [are] more victims."
Chief Terry Teegee of the B.C. Assembly of First Nations told The Tyee that he is "confounded" by the government's continued appeal of the compensation orders: "(The children) still haven't received the compensation that was identified and agreed to by the colonial courts [that] said they were discriminated against. Our children are being discriminated against as they appeal this case again."
Read The Tyee's full story here.
---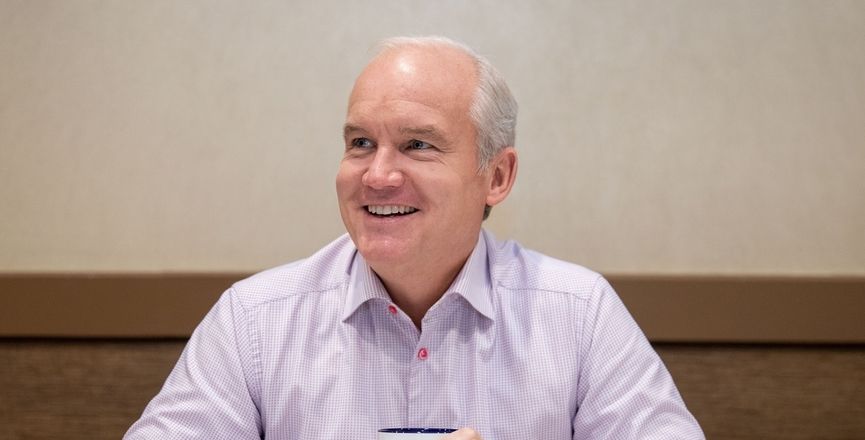 Other News
---
WATCH: In Disenfranchised, APTN Investigates visits Kenora, Ont. to probe why services provided by Elections Canada during the recent election to a handful of First Nations communities were unsatisfactory to some. According to APTN, Elections Canada is conducting its own investigation, having received a report from the NDP's Indigenous Get Out the Vote coordinator for the riding, Tania Cameron.
---
In Case You Missed It: Starting this month, The Maple is launching a new series of articles digging deep into how wealthy elites in Canada protect their power and influence. Read more about The Great Gilded North: A Deep Dive Into Canada's Rich And Powerful Elites here.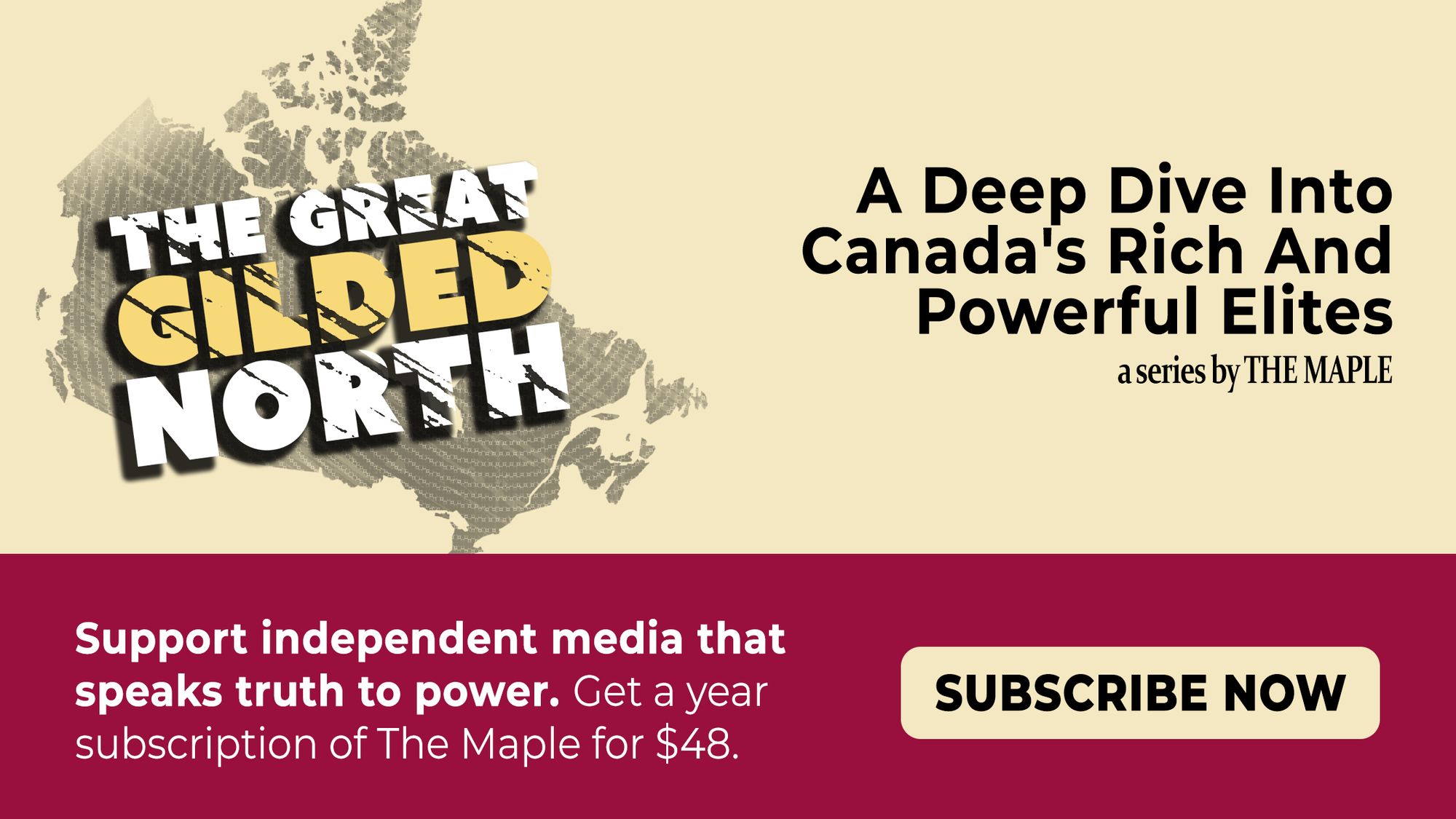 ---
Commentary
In The Guardian, John Harris writes that political leaders like to talk about net-zero targets, but not enough about how the world actually meets those targets. "One familiar factor may well weaken the resolve of the key people at COP26: the fact that too few politicians will arrive in Scotland bearing any mandate for serious climate action, because almost none of them have tried to get one," writes Harris. "On both the centre-left and centre-right, there is superficial recognition of the hard yards required to do something about the climate emergency but, so far, an aversion to thinking about the huge changes to everyday life that will be necessary."
In Canadian Dimension, Richard Swift writes that without punishment of aggressive tax avoiders in the works, it is worth asking whether there is any value in major leaks of tax documents such as the Pandora Papers. "Of course the hope lingers that the extensive leaks such as Pandora will force reform of the tax regime and reverse, or at least impede, the exacerbation of what is already a staggering level of global inequality," writes Swift. "But it seems naïve to imagine that those who made the rules in favour of capital accumulation will now turn around and say "Gosh we never intended it to go this far."" Read The Maple's reporting on this issue from last month here.
---
Catch Up Our Latest Newsletters
Get all the latest posts delivered straight to your inbox.
Processing your application
Please check your inbox and click the link to confirm your subscription.
There was an error sending the email