How Canada Helped Fuel The Rise Of The Omicron Variant
"Wealthy countries have yet to meet their pledges to provide equitable global access to vaccines."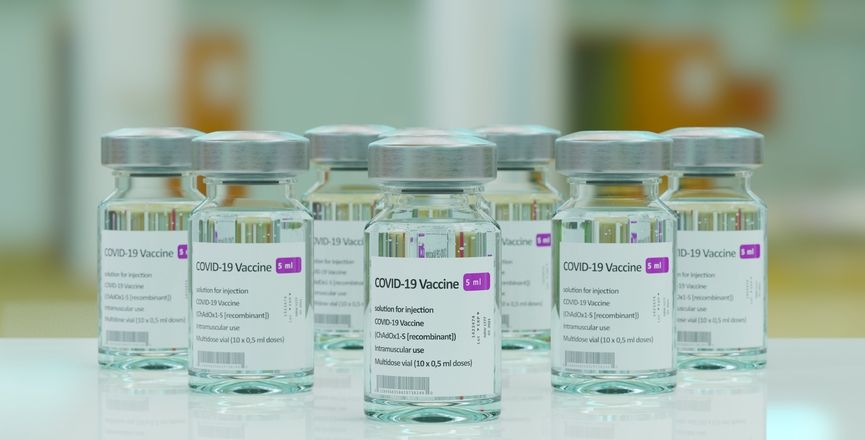 From The Conversation: In an analysis piece originally published in The Conversation, Dawn ME Bowdish and Chandrima Chakraborty explain how wealthy countries like Canada have failed to ensure that Global South countries have adequate access to COVID-19 vaccines, thus creating the conditions for Omicron variant to emerge.
The authors note that Canada has 10 times the vaccination rate as countries across Africa. Low vaccination rates in large populations ensure that COVID-19 has the chance to linger and ultimately mutate into more transmissible variants.
They write: "Wealthy countries have yet to meet their pledges to provide equitable global access to vaccines via COVAX, an international collaboration to procure and distribute COVID-19 vaccines, and other initiatives. The resulting lack of broad global vaccine coverage made the rise of another variant like Omicron inevitable."
The authors argue that Canada must balance its domestic vaccine supply with prioritizing international sharing and encouraging regional manufacturing.
They add that when COVID vaccines first became available, "Canada and other developed countries ordered millions of doses, enough to cover their populations many times over, with promises to share their excess vaccines with other countries. That has not happened quickly enough."
The authors note that Canada has small manufacturing facilities with capacity to contribute millions of doses, but that this country "lacked the political will to repurpose these facilities to assist with the global vaccine effort."
While the federal government has invested some funds into domestic manufacturing facilities, they add, it could take years to staff the plants with trained personnel.
Read the full article from The Conversation here.
From The Maple: Back in September, Jeremy Appel wrote that Canada's long-decimated domestic vaccine manufacturing capacity has made this country reliant on imports from private companies.
Journalist and author Linda McQuaig told The Maple: "What the pandemic has done has just driven home how vulnerable we are to the pharmaceutical industry. It was clear that it was a problem for Canada that we didn't have domestic vaccine production capacity."
Canada was once home to Connaught Labs, an internationally-renowned, publicly-owned and operated vaccine research and production hub that was privatized by Brian Mulroney's Progressive Conservative government in 1987.
As a result of that sell off, McQuaig explained, Canada has had to bend over backwards to appease pharmaceutical companies.
Industry pressure has also made the federal government reluctant to back efforts by poorer countries — led by India and South Africa — to waive patent protections for COVID-19 vaccines, which would give researchers in those countries the ability to operate independently from big pharma.
The fear, explained Appel, is that making it easier for developing nations to produce vaccines would rock the boat too much with the multinationals, jeopardizing wealthy countries' bilateral deals with those companies.
Joel Lexchin, a Toronto-based emergency room physician and professor emeritus of public health at York University, told The Maple:
"This idea that the rest of the world doesn't matter just means that we'll remain vulnerable for a much longer period of time, because leaving the virus to circulate virtually unchecked in multiple countries means that there's going to be large quantities of the virus available to mutate, to be able to get around vaccines."
Now here we are.
Read The Maple's full story from September here.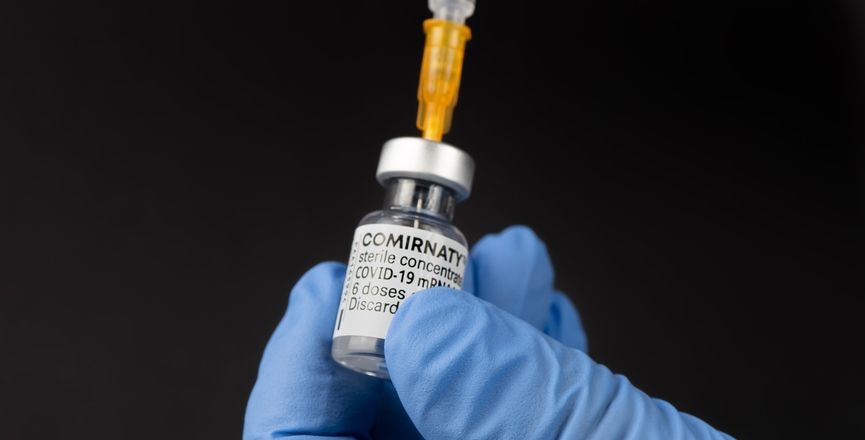 This post is for paying subscribers only