Is Canada Really a 'Tolerant' Country?
"It's a very beloved narrative in Canada, and if you try to disrupt it and dislodge it, you get the full force of Canadian racism and anger and hate that we claim doesn't exist."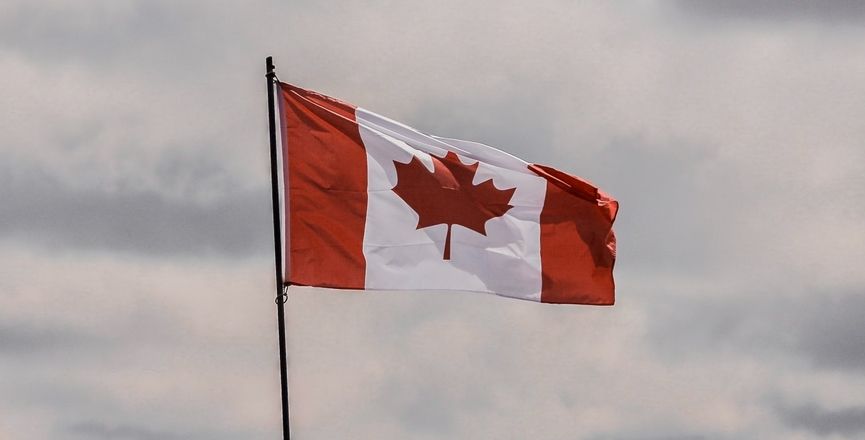 This is a members-only story
Support non-profit, reader-funded journalism. Become a member to get access.
Become a member
Already have an account?
Sign in