Liberal Bill Insufficient To Tackle Over-Incarceration Of Black And Indigenous People, Experts Say
"I think repealing some (mandatory minimum sentences) and not all is a missed opportunity to do what's right for our most vulnerable populations."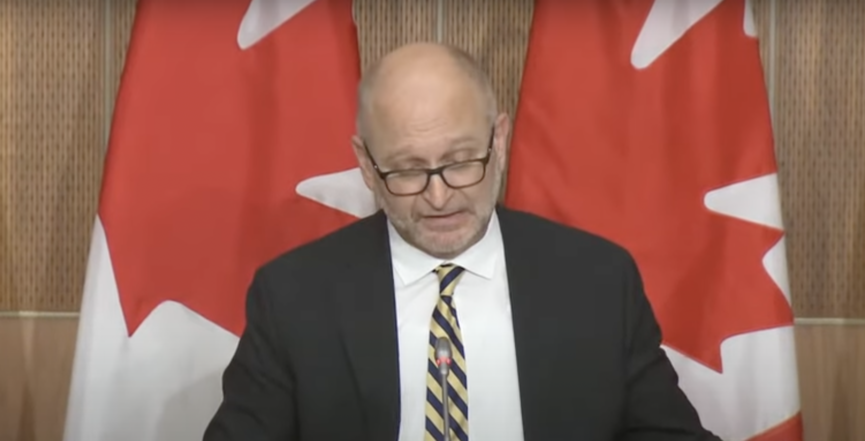 ‌
From the Toronto Star: Experts say the Liberal government's decision to revive a carbon copy of its criminal justice reform bill is a missed opportunity to take stronger action in addressing Canada's over-incarceration of Black and Indigenous peoples, the Star reported Tuesday.
Bill C-5, presented by Minister of Justice David Lametti, would repeal mandatory minimum sentences for all drug offences and some firearm offences.
Akwasi Owusu-Bempah, a University of Toronto criminologist and special adviser to the Canadian Civil Liberties Association, told the Star: "I think repealing some (mandatory minimum sentences) and not all is a missed opportunity to do what's right for our most vulnerable populations."
Owusu-Bempah explained: "The statements (in the Bill) about dealing with racism and issues in the justice system facing Black and Indigenous people don't quite square with the fact that the decriminalization piece didn't go further."
As noted by the Star, "Indigenous adults make up about 30 per cent of the prison population, but about five per cent of the Canadian population. Black adults represent three per cent of the Canadian population but slightly more than seven per cent of federal offenders."
Daniel Brown, vice-president of the Criminal Lawyers' Association, told the Star: "If we are going to acknowledge that the sentencing judge is in the best position to craft a fit sentence that is tailored to the specific offender, then we should do away with all mandatory minimums to allow that (to) happen."
Read the Star's full story here.
This post is for paying subscribers only