$2,225 Per Month Is 'Affordable' Rent in Montreal, According To The Federal Government
The CMHC has granted more than $350 million in low-interest loans to Quebec real estate developers on condition they rent a portion of their units at an 'affordable' rate, La Presse reports.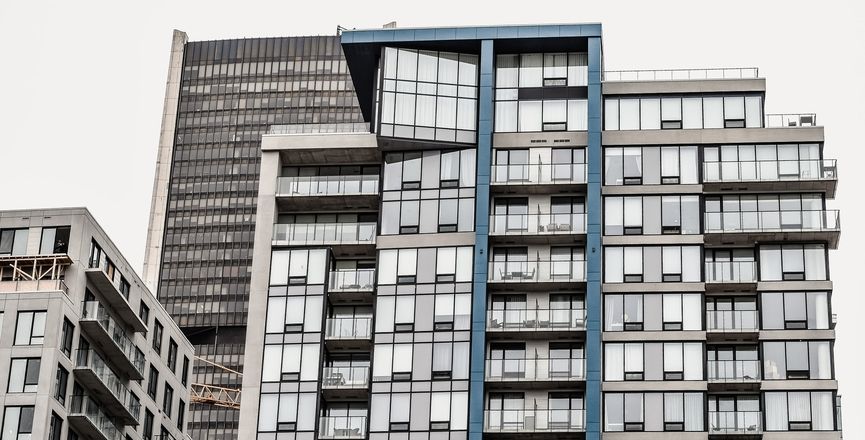 This is a members-only story
Support non-profit, reader-funded journalism. Become a member to get access.
Become a member
Already have an account?
Sign in