Minimum Wages Fall Short Amid Rising Costs of Living
British Columbia announced it is introducing "minimum wage increases tied to inflation," but observers say this hike isn't enough to meet the province's high costs of living.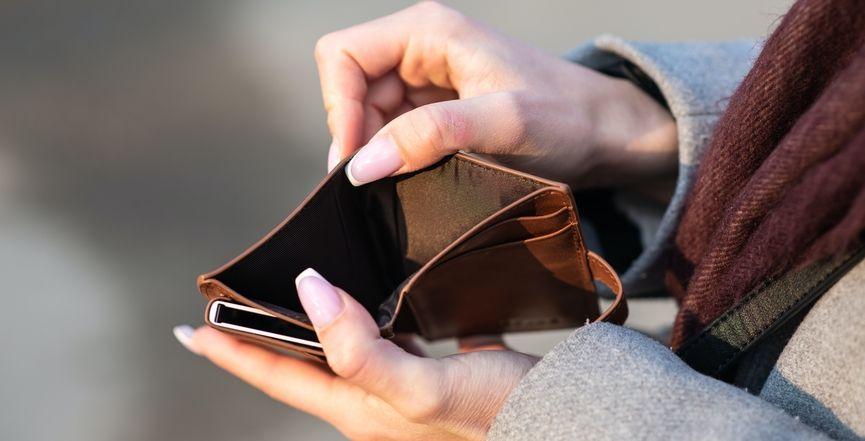 This is a members-only story
Support non-profit, reader-funded journalism. Become a member to get access.
Become a member
Already have an account?
Sign in