Minimum Wages Fall Short Amid Rising Costs of Living
British Columbia announced it is introducing "minimum wage increases tied to inflation," but observers say this hike isn't enough to meet the province's high costs of living.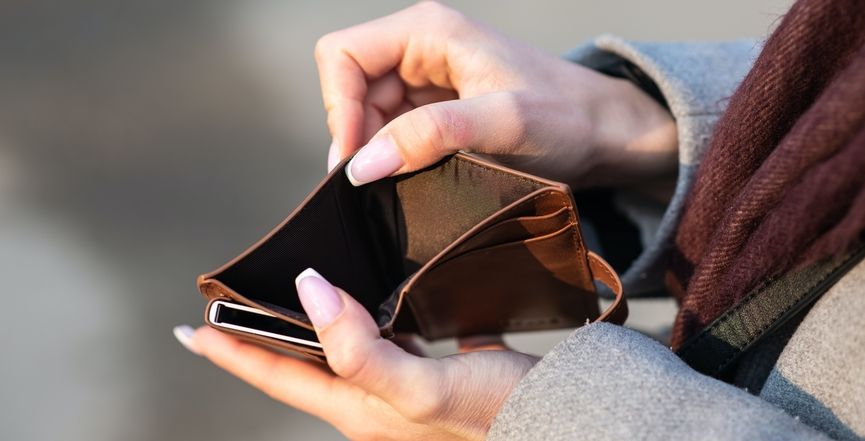 British Columbia announced Monday it is introducing "minimum wage increases tied to inflation" in order to "support workers [and] families," but observers say this hike isn't enough to meet the province's high costs of living.
The increase in June will see the minimum wage rise from $15.20 to $15.65 per hour, a 2.9 per cent increase, making it the highest among all provinces. That increase matches the average provincial rate of inflation for 2021, Labour Minister Harry Bains said.
However, Statistics Canada reported Wednesday that consumer prices rose 5.7 per cent year-over-year last month, the largest increase since August 1991.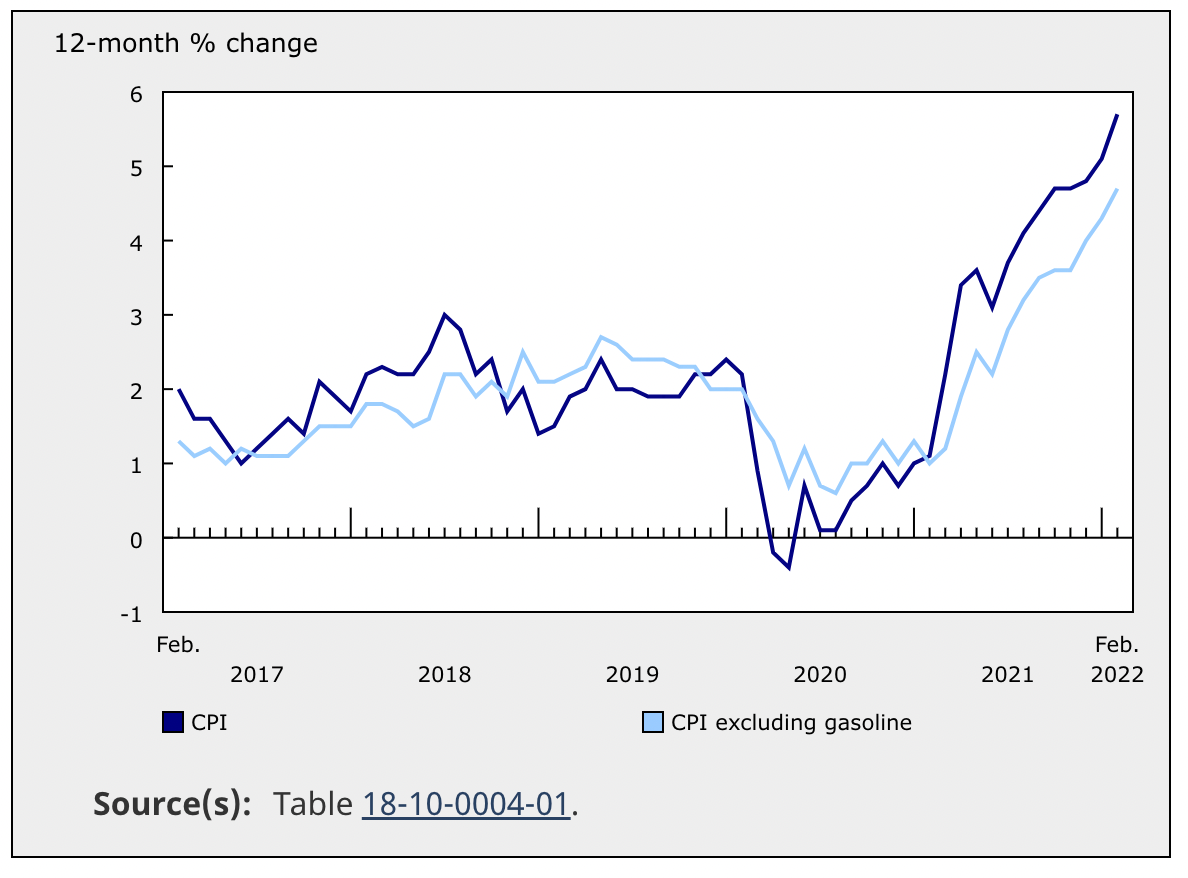 This means the prices of basic goods like gasoline and groceries are rising faster than they were last year. According to Stat Can, motorists paid 32.3 per cent more at the pump compared with February 2021, an increase driven by oil-supply uncertainty amid ongoing conflicts in Ukraine and the Middle East.
The price of food purchased at grocery stores, meanwhile, increased by 7.4 per cent, the largest yearly increase since May 2009.
Shelter costs increased by 6.6 per cent year-over-year, the fastest pace since August 1983. The cost of rented accommodation increased by 4.2 per cent.
In B.C. specifically, consumer prices increased 4.7 per cent from February last year. Food increased by 5.8 per cent, shelter increased by 7.4 per cent and gas increased by 25 per cent.
Back in January, polling by Angus Reid found that 57 per cent of Canadians were finding it difficult to feed their household – almost a 20 per cent increase from 2019, and a 12 per cent increase from October 2021. Fifty-one per cent of British Columbians reported they were "struggling" or feeling financially "uncomfortable."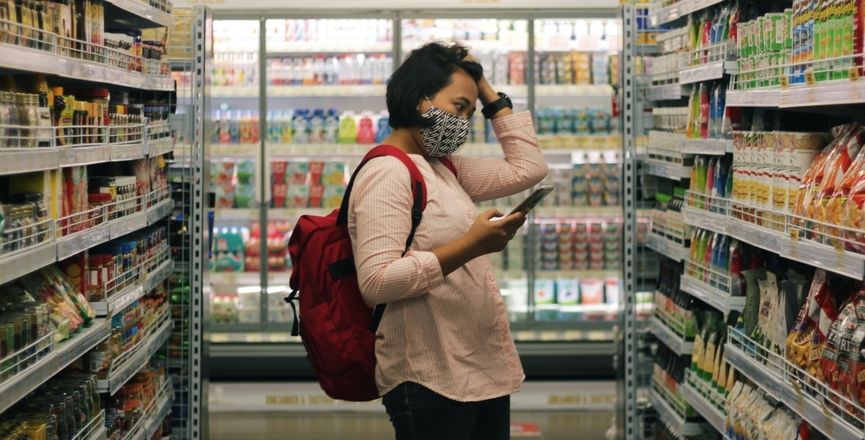 Amid these rising inflation figures, B.C.'s minimum wage increase also falls short of the living wage for communities across the province. A living wage is the amount a family with two full-time workers needs to be able to live where they work, and afford adequate food, shelter and other basic costs.
According to the advocacy group Living Wage for Families B.C., the living wage is $20.52 per hour in Metro Vancouver and $20.46 per hour in Victoria.
Even in more rural areas, however, the living wage is substantially higher than the province's minimum wage. In Golden, the living wage is $19.46 per hour, and in the Sunshine Coast region, the living wage is $19.79 per hour.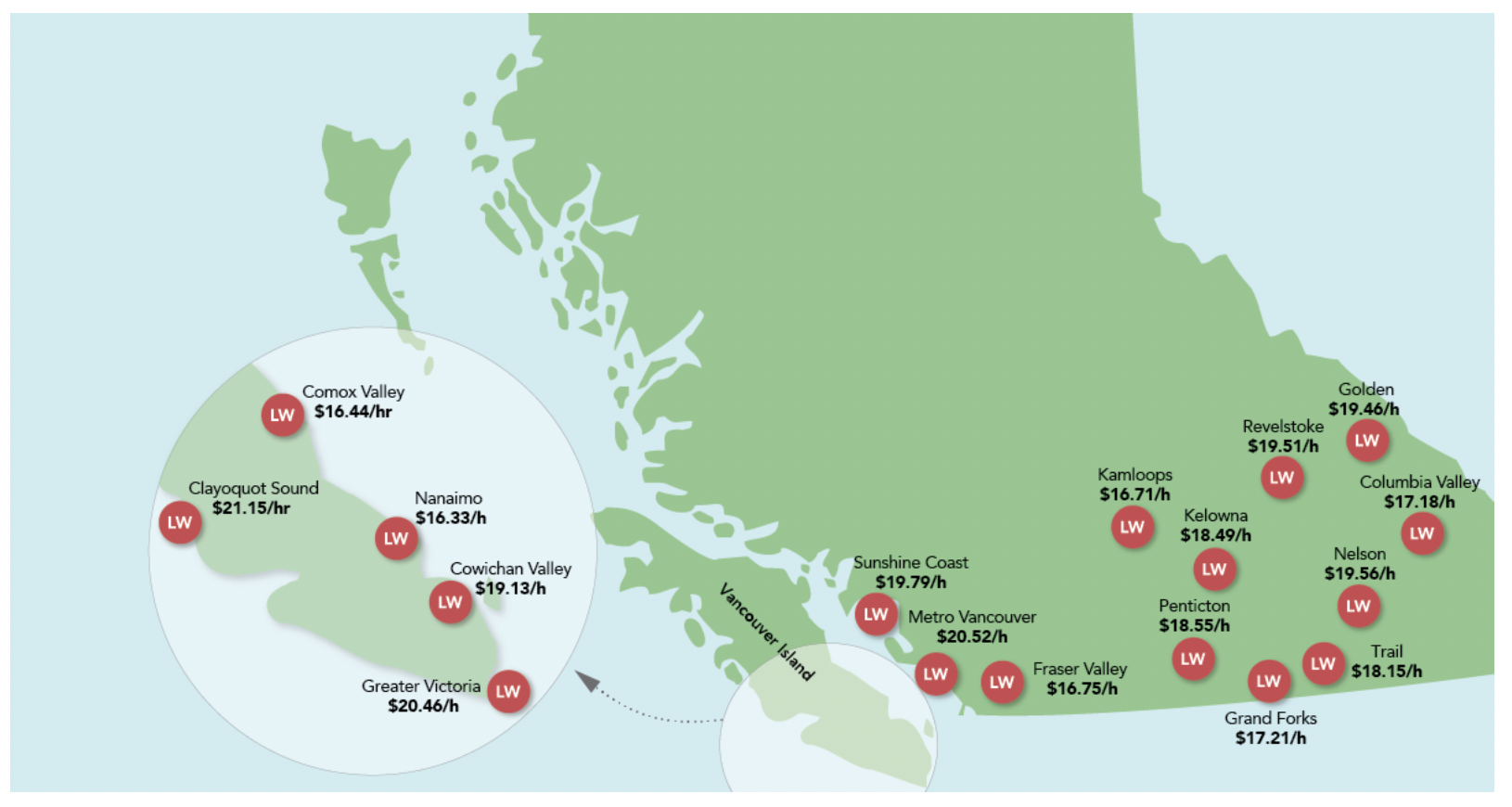 Living Wage for Families B.C. campaign director Anastasia French told CTV News this week the minimum wage increase fell short of what families need to make ends meet.
In a statement this week, B.C. Federation of Labour secretary-treasurer Sussanne Skidmore said: "Our province is a very expensive place to live and work. We need to do a lot more to close the gap and make sure everyone can earn a living wage."
On Wednesday, the Toronto Star published a breakdown of minimum wages in other provinces. Here are some key takeaways:
Alberta's minimum wage is $15 per hour, with no signs of an increase, but the living wage is as high as $37.40 per hour in Canmore.
Manitoba's minimum wage is just $11.95 per hour, with modest increases linked to inflation. The provincial living wage was $16.15 in 2020.
Ontario's minimum wage is $15 per hour as of January 2022, with no indications of an impending increase. The living wage in Toronto is $22.08 per hour as of November 2021, and the current minimum wage does not meet the living wage in any other community in the province.
In Quebec, the minimum wage is $13.50 and will increase to $14.25 in May this year, with advocates calling for $18 per hour to offset rising costs of living.
Saskatchewan is on track to have the lowest minimum wage in Canada at $11.81 per hour, with inflationary adjustments made annually.
This post is for paying subscribers only