Rich And Powerful Canadians Admired Fascist Italy, Nazi Germany
Well into the late 1930s, a significant section of Canada's elite admired fascism in Italy and even in Germany.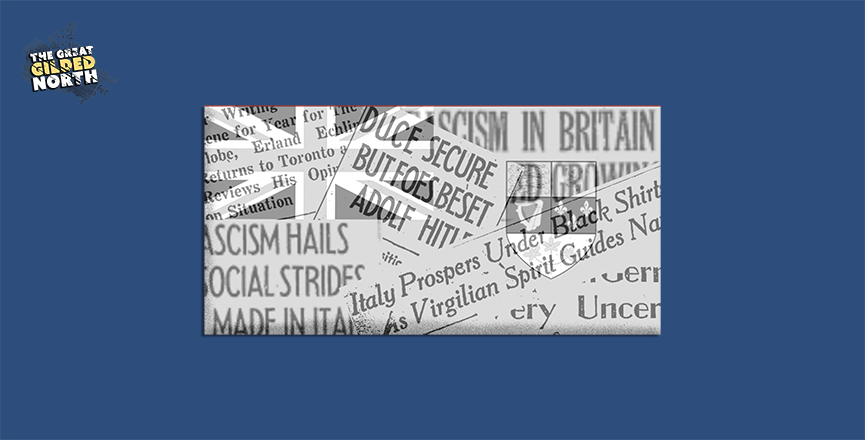 This is a members-only story
Support non-profit, reader-funded journalism. Become a member to get access.
Become a member
Already have an account?
Sign in