South African Envoy Calls On Canada To Support COVID-19 Vaccine Waiver As New Variant Spreads
South Africa and India have drafted a waiver at the World Trade Organization calling on patents to be suspended, a move which would speed up vaccine production in poorer countries.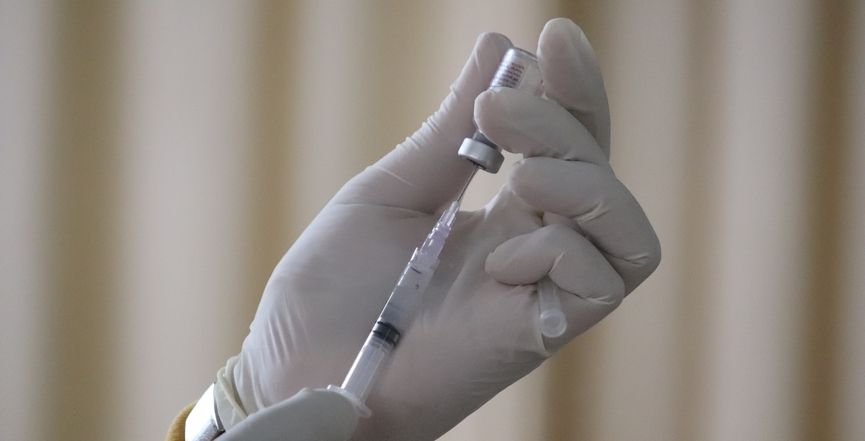 This is a members-only story
Support non-profit, reader-funded journalism. Become a member to get access.
Become a member
Already have an account?
Sign in