The Invention of Car Culture
The dominance of the private car was not a naturally-occurring phenomena. It had to be engineered by those who stood to profit. Meet the corporations and lobbyists who undermined public transit and brought us car culture, suburbs, and sprawl.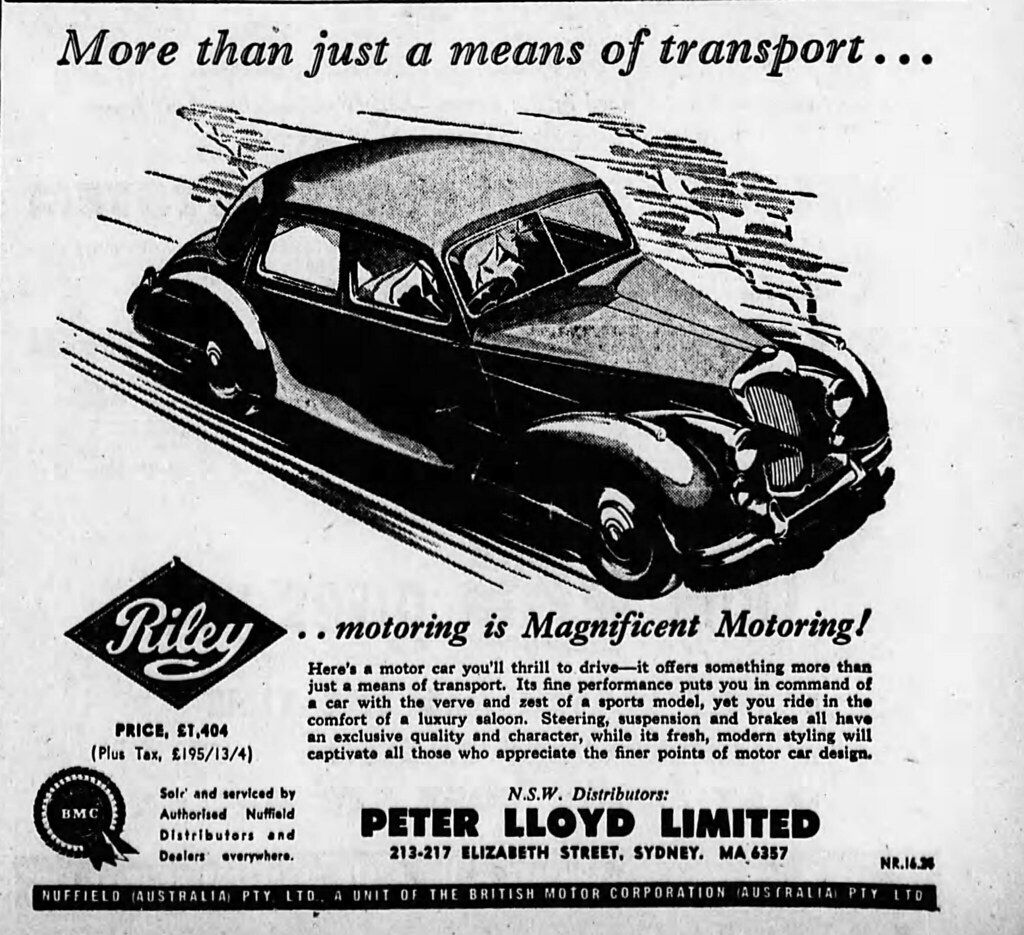 This is a members-only story
Support non-profit, reader-funded journalism. Become a member to get access.
Become a member
Already have an account?
Sign in