Trudeau's Election Gamble Returns Liberal Minority As O'Toole's Attempted Conservative Rebrand Fails To Shift The Needle
Justin Trudeau's $610 million early election call has left Canada's federal political landscape in much the same shape as it was when the writs dropped on August 15.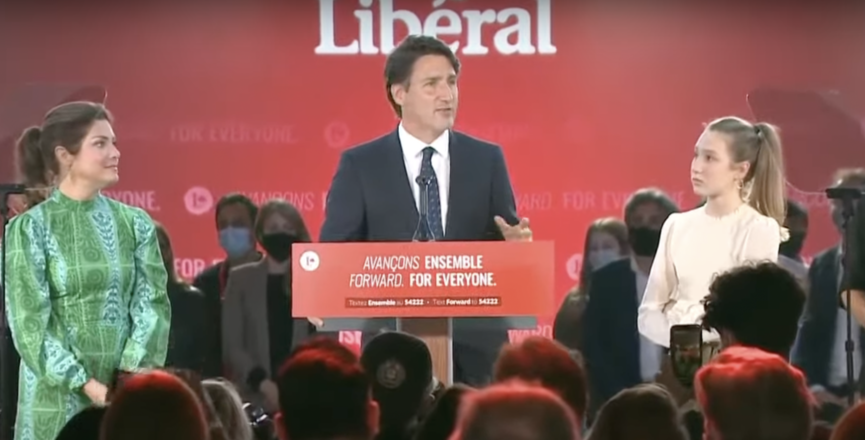 This is a members-only story
Support non-profit, reader-funded journalism. Become a member to get access.
Become a member
Already have an account?
Sign in