Vancouver Anti-Tax Group Wants Business Owners To Get More Votes Than Ordinary Citizens
A group calling itself the 'Business Tax Alliance' is working with a Texas law firm to campaign for the reinstatement of a law that allowed corporations to vote in municipal elections.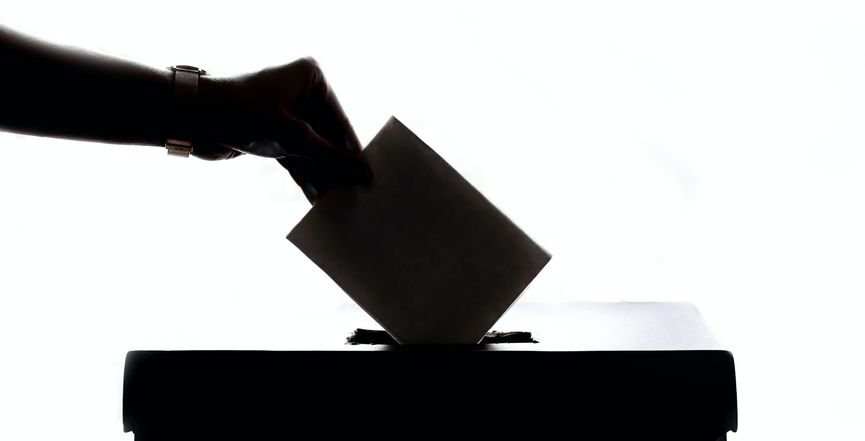 This is a members-only story
Support non-profit, reader-funded journalism. Become a member to get access.
Become a member
Already have an account?
Sign in