We Asked Policy Analysts How Canada Can Crack Down On Tax Avoidance By Wealthy Elites
"We need to really think about how the legal system allows this type of behavior to proliferate in Canada, but there are some pretty significant vested interests in these systems and who benefits from them."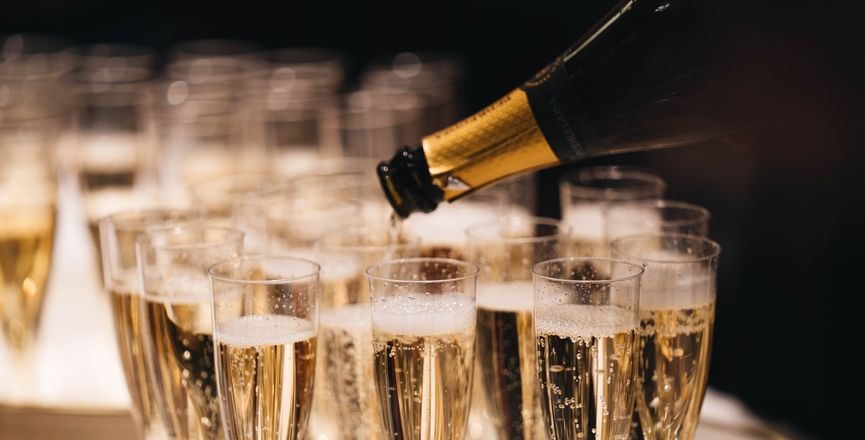 From The Maple: This week, a leak of nearly 12 million financial documents detailing how wealthy elites hide their money in offshore tax havens has renewed calls for governments around the world to crack down on aggressive tax avoidance.
Among those named in the Pandora Papers — first obtained by the International Consortium of Investigative Journalists and shared with media outlets around the world — are hundreds of Canadians, some of whom have been named in reports by the CBC and Toronto Star.
Revelations in the documents prompted some to dub Canada a "laggard" when it comes to cracking down on tax avoidance and tax evasion. So, The Maple asked policy analysts about what Canada needs to do better.
In this year's budget, the federal government proposed $2.1 million to support the establishment of a beneficial ownership registry by 2025.
This would compel private entities to disclose who their real owners are, making it harder for individuals to launder dirty money through complicated corporate structures or shell companies.
Toby Sanger, executive director of Canadians For Tax Fairness, told The Maple:
"In the wake of this, I think that there should be some sort of global asset register. I  think, to do a good job, (the Canadian registry) will cost more, because they'll want to make sure that the information is accurate."
As well, Sanger said, Canada should end double non-tax agreements with known tax havens, support legislation treating multinationals that have multiple subsidiaries as single entities, and impose stiffer penalties on those who engage in tax evasion and aggressive tax avoidance schemes.
Angella MacEwen, a senior economist at the Canadian Union of Public Employees, told The Maple:
"We need to really think about how the legal system allows this type of behavior to proliferate in Canada, but there are some pretty significant vested interests in these systems and who benefits from them."
Read the full story here.
This post is for paying subscribers only