Workers Won't Benefit from Oil Boom as Executives Prioritize Dividends, Existing Projects: Analyst
"Rather than investing in new oil extraction projects, companies are paying out more profits to shareholders and trying to squeeze more oil out of their existing projects."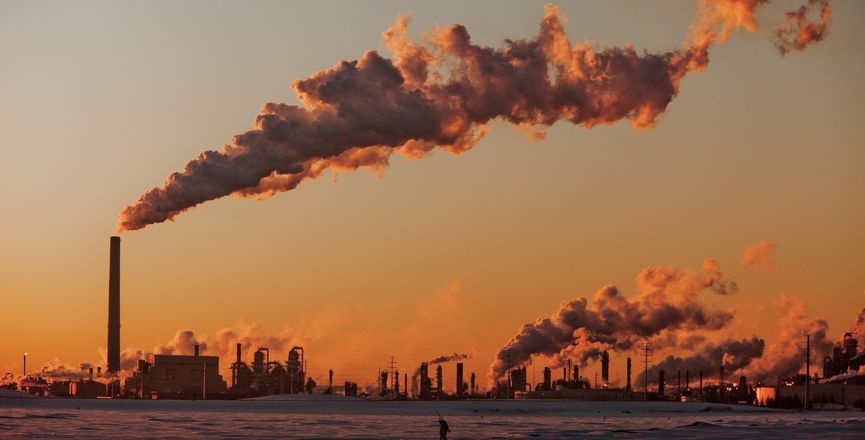 This is a members-only story
Support non-profit, reader-funded journalism. Become a member to get access.
Become a member
Already have an account?
Sign in