Workers Won't Benefit from Oil Boom as Executives Prioritize Dividends, Existing Projects: Analyst
"Rather than investing in new oil extraction projects, companies are paying out more profits to shareholders and trying to squeeze more oil out of their existing projects."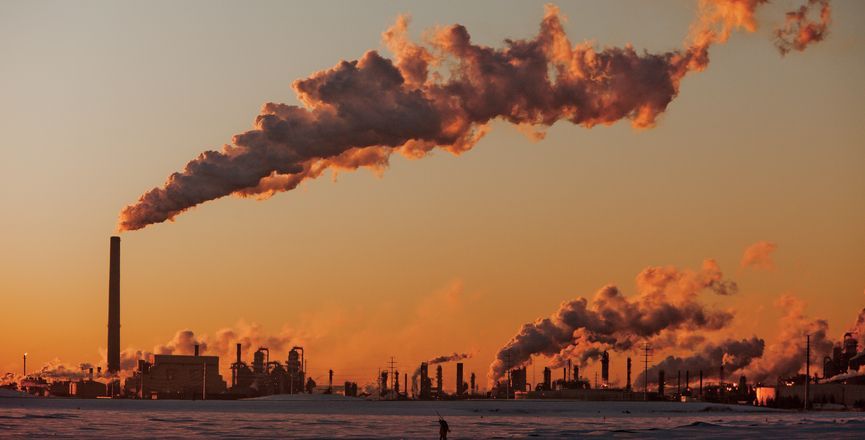 A policy expert with the Canadian Centre for Policy Alternatives warns that claims from oil and gas lobbyists that the industry's rising profits will translate into more long-term jobs for workers are likely hollow.
In recent weeks, high oil prices have fuelled companies' rising profits, which, industry lobbyists predict, will result in a 33 per cent increase in investment in Canada's oil sands this year. The lobbyists claim this investment will "support jobs across the country" and provide "opportunity for Canada's industry for decades to come."
Earlier this month, Imperial Oil announced it was raising its quarterly dividend to shareholders by 26 per cent after its revenues doubled thanks to the rising prices of oil.
CEO Brad Corson said, "we saw continued demand recovery throughout the year and significant improvement in commodity prices, both of which are reflected in our results," adding that, per The Canadian Press, his company is "examining the best ways to create maximum value for shareholders."
Suncor Energy, meanwhile, made $1.53 billion in profits in the fourth quarter of 2021 after its revenues surged by 68 per cent.
The CEO of Cenovus, Alex Pourbaix, said this week his company will not unleash capital spending despite the high oil prices. However, he added, "we're going to be employing a lot of service — a lot of drilling and service rigs, a lot of contractors, just with our basic sustaining capital program."
Cenovus' priority, per CP, is "increasing shareholder returns."
The rising prices in oil are largely due to an increase in demand driven by economic recoveries from pandemic-caused contractions and recessions.
Despite the industry's predictions of long-term job creation prospects, Hadrian Mertins-Kirkwood writes in an article published in The Monitor this week:
"Unfortunately for workers (this is bad news for the climate, too, but we'll get to that), major oil projects become less dependent on labour and much more reliant on specialized equipment once they are up and running. Once construction is complete, there are simply fewer jobs involved in operating an oil plant or an oil pipeline."
According to Mertins-Kirkwood, Canada is currently producing more oil and gas than ever before, even though employment in the sector is back to 2006 levels. Rising oil prices likely won't lead to the creation of many new jobs, he continues, because:
"Rather than [investing] in new oil extraction projects, companies are (a) paying out more profits to shareholders and (b) trying to squeeze more oil out of their existing projects. There may be a lot of new investment in the oil sands this year, but most of it will go into new equipment rather than new jobs."
According to Mertins-Kirkwood, the overall level of investment in the sector is currently significantly lower than during previous job booms in the past two decades when projects were in their construction phases.
The impact of these shifts, he explains, is twofold: On the one hand, a decline in new projects in the sector as investors move away from fossil fuel production is a victory for efforts to reduce climate-altering greenhouse gas emissions. On the other hand, however:
"High prices are encouraging an intensification of existing projects to get as much oil out of the ground as possible before demand collapses. All that oil will be processed and burned somewhere in the world at exactly the moment when we should be moving away from fossil fuels altogether."
As noted by Taylor Noakes for The Maple last fall, a report found that Canadian oil and gas producers are currently on track to expand production to 30 per cent above 2020 levels by 2030, leading to an anticipated 25 per cent increase in carbon emissions.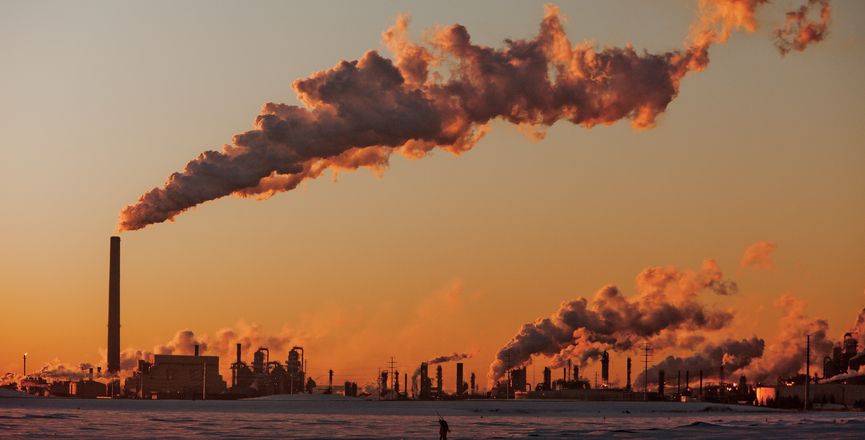 Mertins-Kirkwood suggests that federal and provincial governments should immediately cap oil production, set a timeline for phasing out production altogether, increase companies' royalty obligations and invest in a just transition into clean energy jobs for workers.
Dig deeper: Check out Jeremy Appel's deep-dive for The Maple's Great Gilded North series which looked at the powerful leaders of Canada's oil and gas industry who are trying to stymie this country's climate goals.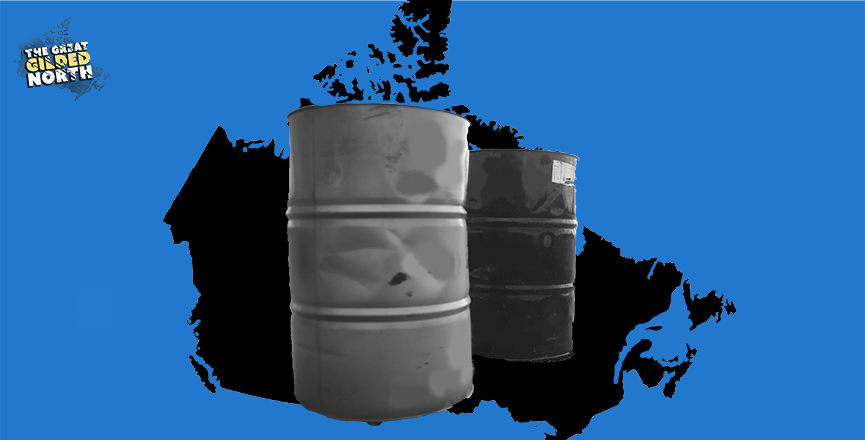 ---
This post is for paying subscribers only