Dustin Godfrey
Dustin is a freelance journalist and writer based out of the Vancouver, B.C. area. Their writing interests includes issues around justice, including housing, drug policy and policing.
3 posts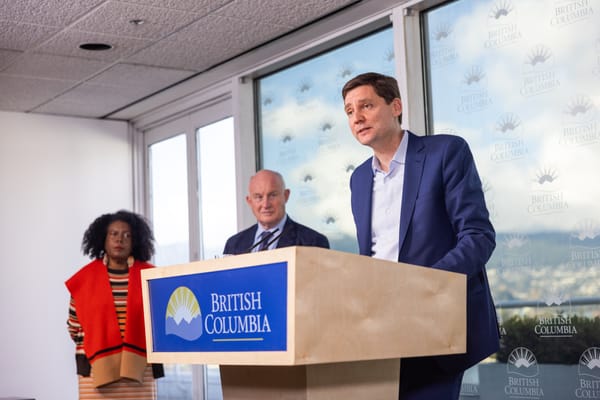 The governing NDP has "folded like a cheap tent" and is playing into the Opposition's politicking.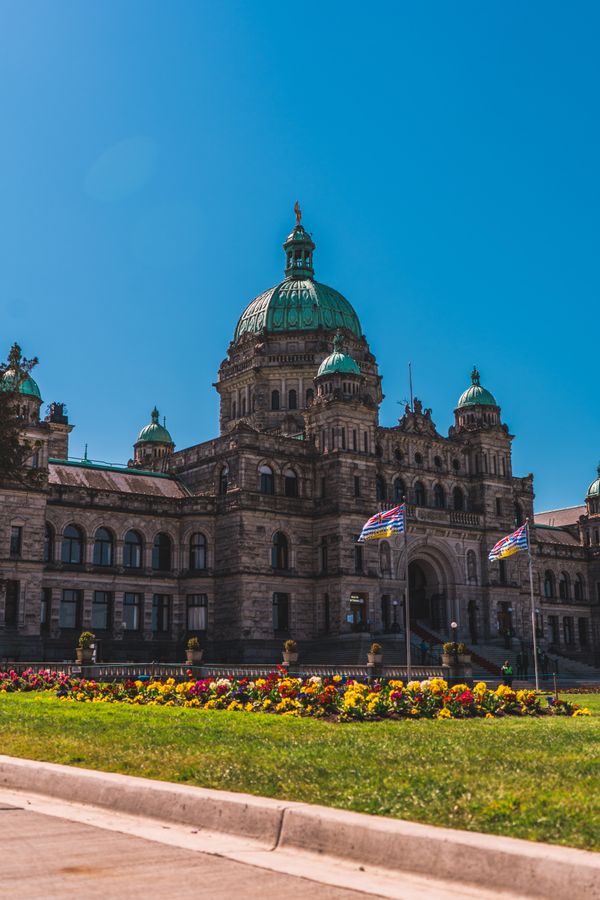 The rate of real-estate investment among provincial politicians is higher in B.C. than all but two other provinces captured in The Maple's analysis.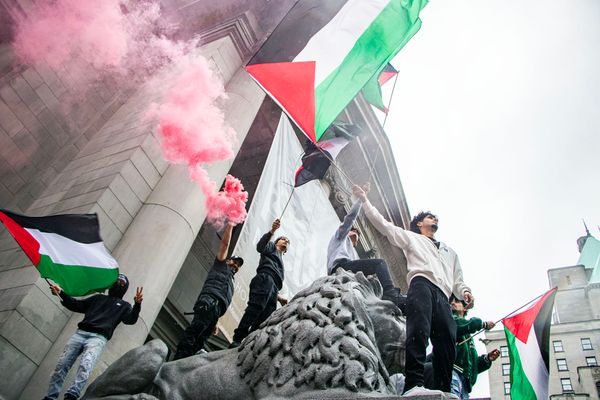 'This is an answer to all those who tried to shut down our voices'