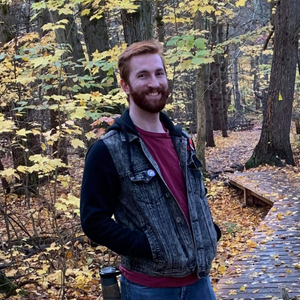 Scott Martin
Scott Martin is an independent journalist and podcaster. He hosts The Bend of History podcast and The Catch, a newsletter that analyzes Canadian news media from an anti-capitalist perspective.
3 posts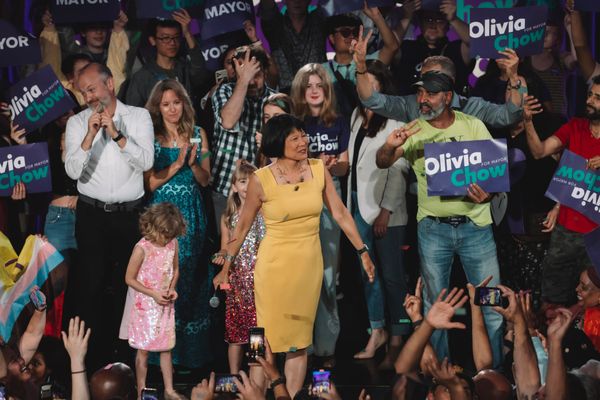 This is an opportunity for the electoral left to make real improvements to the lives of millions of Torontonians.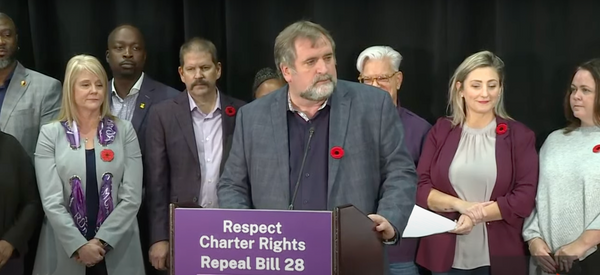 "The government managed to unite the entire labour movement in an effort to repeal Bill 28 and protect the Charter rights of workers across Canada."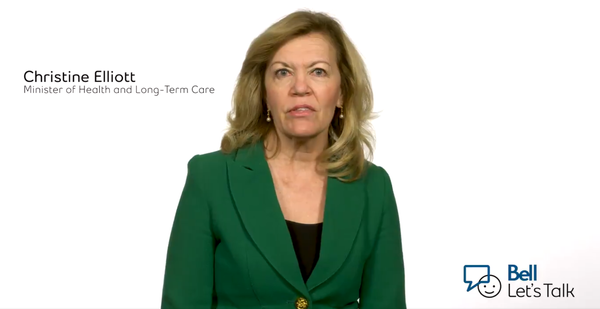 The only reason Bell has this role is because our governments handed them the torch, abandoning Canadians.