Do 'Moderate' Tories Exist Inside Today's Conservative Party?
In this week's episode of North Untapped, we spoke to Maple contributor Jeremy Appel about the six candidates running in the Conservative leadership race.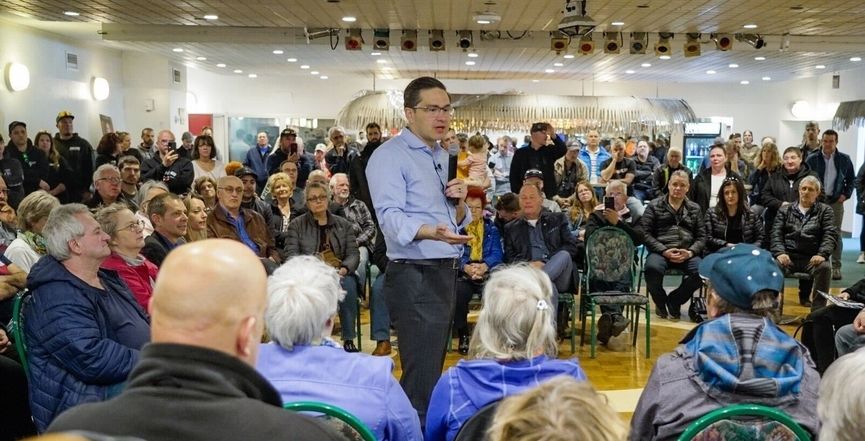 This is a members-only story
Support non-profit, reader-funded journalism. Become a member to get access.
Become a member
Already have an account?
Sign in