Digging Deeper Into Why Wealthy Canadian Elites Supported Fascist Italy and Nazi Germany
In the latest episode of our Great Gilded North podcast series, we spoke to Mitchell Thompson, who recently dug into the history of the Canadian elites who supported fascist Italy and Nazi Germany.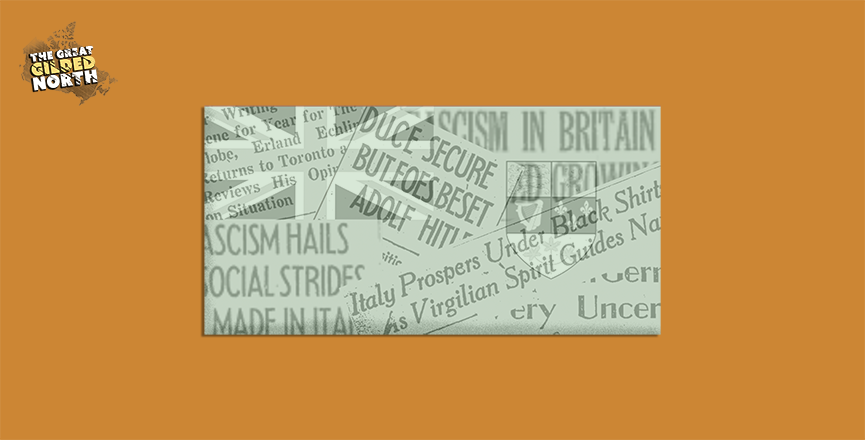 This is a members-only story
Support non-profit, reader-funded journalism. Become a member to get access.
Become a member
Already have an account?
Sign in