Written by Alex Cosh
Good morning Maple readers. It's election day in Ontario.
Before we get to a roundup of the key issues covered by our Ontario election reporter, Nora Loreto, we recommend reading this bombshell story from PressProgress.
PP reports:
"A trusted adviser to Ontario Premier Doug Ford admits relaying a message to the Premier's Office about attempts to arrange a meeting between representatives of the Government of Ontario and the Russian Federation.

The backchannel communications involved Russian government officials, expelled diplomats, Russian corporate entities sanctioned by the United States, as well as Ontario PC insiders linked to wealthy Ontario developers."
Read the full story here.
For information on how to vote today, take a look at this guide from Elections Ontario. You can find information on accessibility here.
Here are some of the key policy issues Loreto covered for The Maple this election:
Housing
Health care
Students
Gas prices
Campaigns
Loreto also provided a roundup of two stories she had hoped to cover but wasn't able to due to issues with sources. You can read her Twitter thread on that here.
The only poll that matters is the one on election day, as they say. But according to the latest publicly available polls from Polling Canada, Doug Ford's Progressive Conservatives (37.7%) are finishing the homestretch with a healthy 11-point lead, while the Liberals (26.5%) and NDP (23.7%) battle it out for second place.


We'll be back tomorrow with a rundown of the results. Stay tuned.
---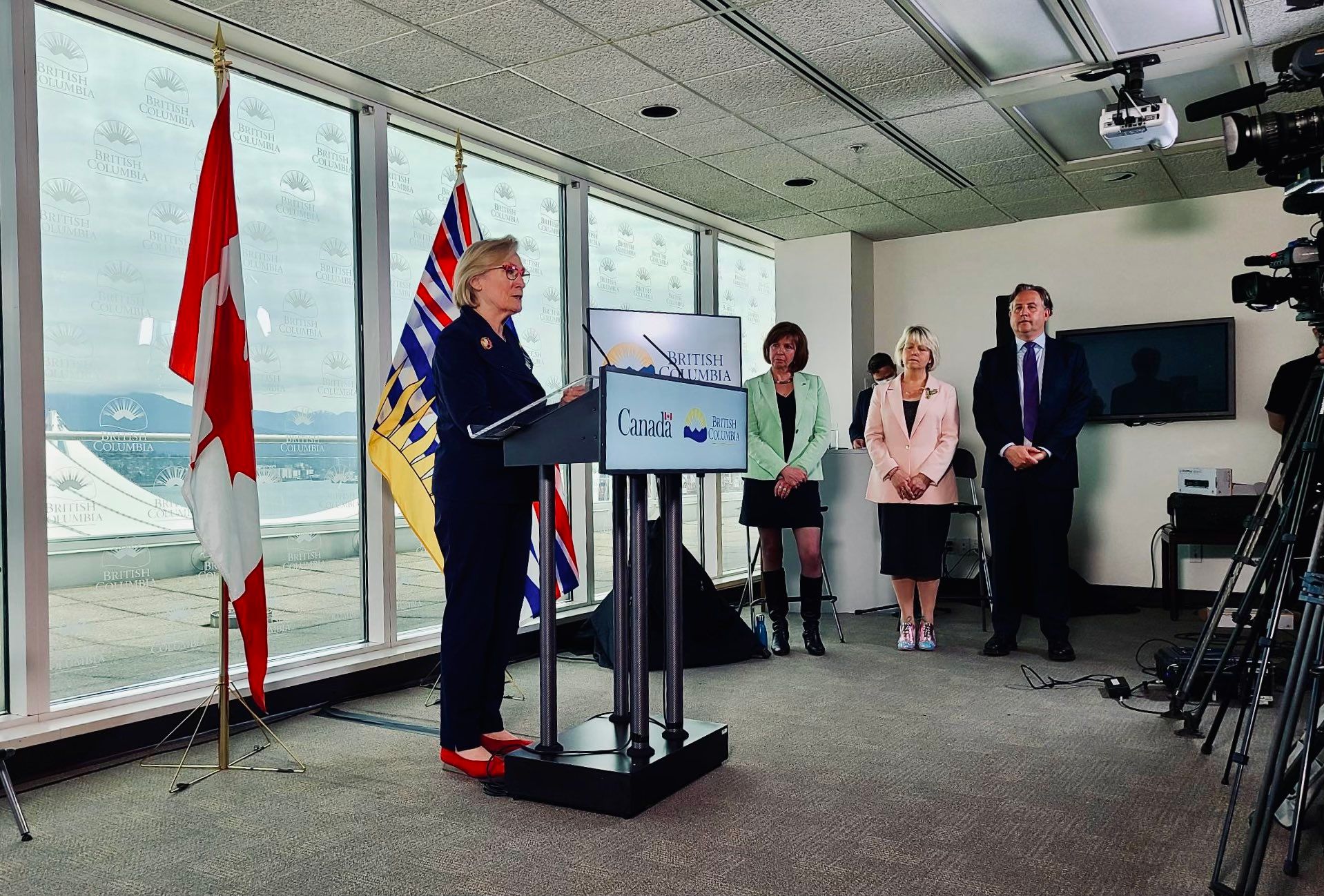 Other News
---
North Untapped Podcast: In this week's episode of The Maple's North Untapped podcast, we spoke to Matthew DiMera, founder and publisher of The Resolve, a new journalistic project that is building a platform for Black, Indigenous and people of colour journalists to tell their own stories directly to BIPOC audiences — not filtered through a white lens.
Subscribe to North Untapped to hear the full episode on Apple,Spotify or Google.

---
Catch up on our latest content
Get all the latest posts delivered straight to your inbox.
Processing your application
Please check your inbox and click the link to confirm your subscription.
There was an error sending the email