Critics Say 'Freedom' Convoy Distracts From Daily Injustices Faced By Truckers
"It is very, very alarming, when you have the eyes and ears of everybody, not only in Canada, but around the world, looking at what's happening in Ottawa and we are not talking about the real issues."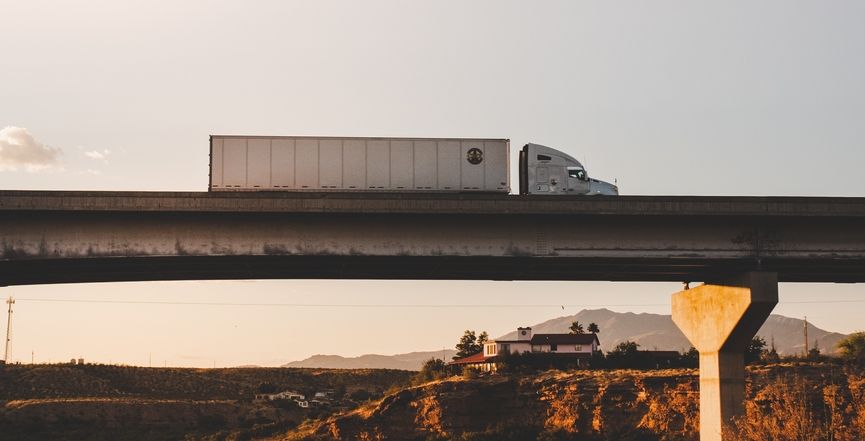 This is a members-only story
Support non-profit, reader-funded journalism. Become a member to get access.
Become a member
Already have an account?
Sign in