Year Begins With Healthcare As Leading Issue of Concern Among Canadian Voters
Data from Nanos shows that 18.3 per cent of Canadians ranked healthcare as their leading issue of concern, up 1.5 per cent from the beginning of December.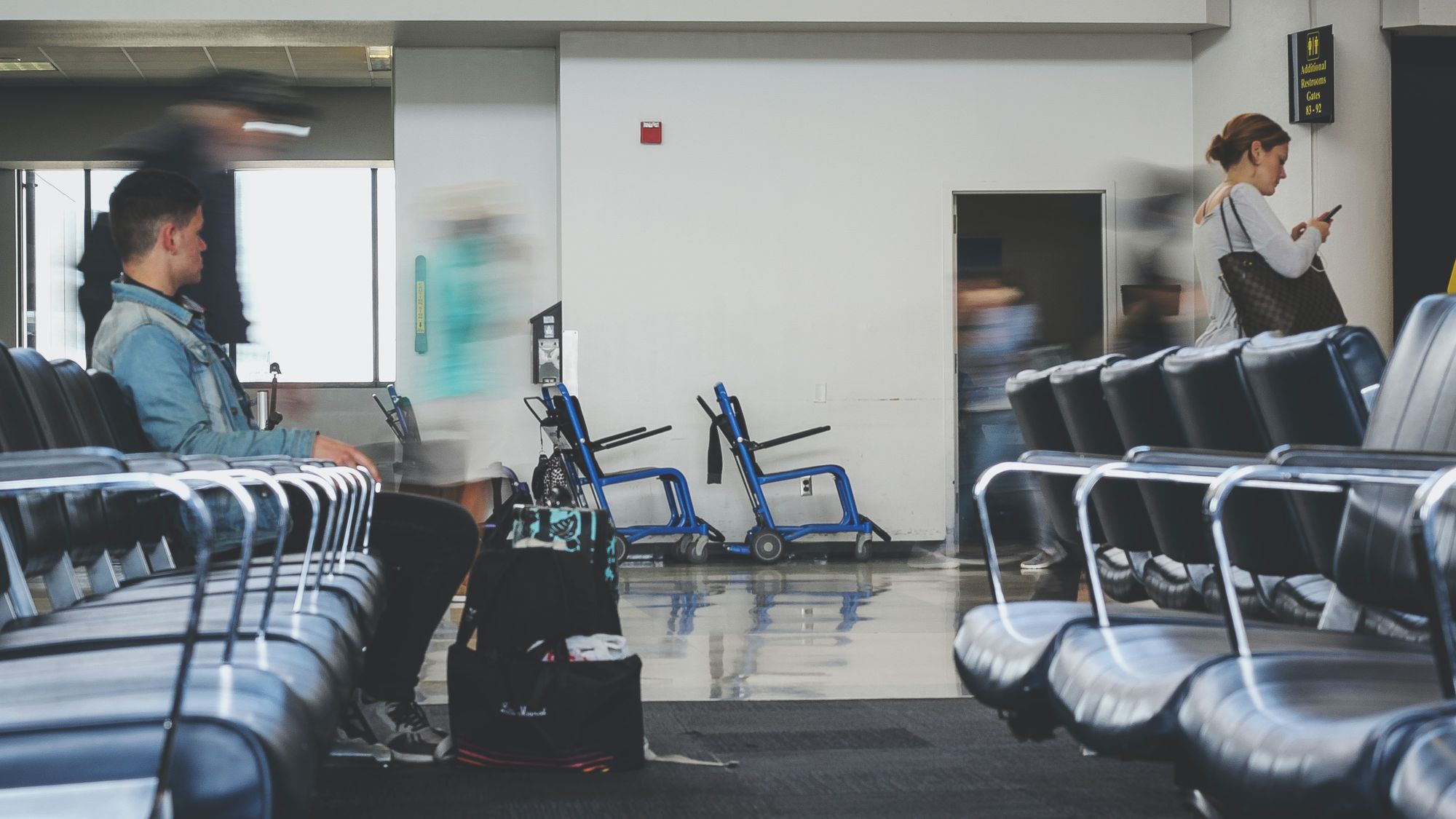 Written by Alex Cosh
Canada is entering 2023 with healthcare pulling ahead as the leading issue of national concern among voters, according to a new poll published this week.
The data from Nanos shows that 18.3 per cent of Canadians ranked healthcare as their leading issue of concern, up by 1.5 per cent from the beginning of December. Concerns about healthcare are polling ahead of inflation (15.4 per cent) and the environment (11.1 per cent).
The new polling data comes amid what many observers are calling a "crisis" in Canadian healthcare. Canada's healthcare system has seen overcrowded hospitals and family doctor shortages amid a surge in patients sick with COVID-19, flu and respiratory syncytial virus (RSV), Global News noted in December.
Last month, NDP Leader Jagmeet Singh said problems in healthcare systems cannot be solved by the provinces and require federal intervention. Singh, whose party signed an agreement last year keeping the Trudeau government in power, told reporters:
"The Red Cross (is) being called into children's hospitals in Ottawa, trailers (are) being set up because of the overflow in children's hospitals in Alberta, children (are) dying because of the flu in B.C. It is clear that this is a national crisis and it cannot be solved at the provincial level."
He added: "One of the major concerns is human health-care resource shortage — the worker shortage, health-care worker shortage — that can't be solved by provinces who are trying to recruit from one province, creating a shortage in the province they recruit from. That's not a solution."
Notably, British Columbia, which is governed by Singh's party, is facing similar problems in its healthcare system to those seen in Conservative-governed provinces, like Ontario and Alberta. Critics have argued that the B.C. NDP government is not taking sufficient action to address the crisis, including from within the party itself.
Back in September, B.C. NDP leadership hopeful Anjali Appadurai said: "There are professionals who are really not happy with this [B.C. NDP] government for its handling of the pandemic and for leaving them out to dry, as evidenced by the current family-doctor shortage and lack of support for health workers."
Meanwhile, a report published by the B.C. office of the Canadian Centre for Policy Alternatives in August found: "For-profit surgical and diagnostic imaging clinics in BC received $393 million in funding from health authority contracts between 2015/16 and 2020/21, despite the problems caused by this model of delivering health care."
The report explained: "Research shows private clinics contribute to staffing shortages in the public health care system and fail to reduce wait times over the long term, and that private delivery is both more costly and is associated with poorer health outcomes."
Provincial ministers have demanded an increase in federal health transfers in order to alleviate the strain.
Meanwhile, some are openly proposing further privatization as a solution to the healthcare crisis. Last August, the Doug Ford government in Ontario announced plans to increase the number of surgeries performed at private clinics, a move strongly criticized by medical professionals.
Dr. Amit Arya, a palliative care physician and board member of Canadian Doctors for Medicare, explained in an episode of The Maple's North Untapped podcast last year that further privatization will not address the current problems in Ontario's health system.
Privatizing services, he said, "will draw health workers out of the public system into the private system, and that will once again make the health worker shortages worse."
"It doesn't make sense that politicians are speaking about this," he added. "It's like we are prescribing an asthma inhaler for somebody who needs knee surgery."
Arya also noted that Ford's Bill 124, which capped health worker pay increases at less than one per cent per year, amounted to an effective pay cut amid high levels of inflation.
"They need to give nurses a wage increase that is fair for them, and this needs to happen across the country," said Arya.
Bill 124 was ultimately struck down in Ontario's Superior Court of Justice in November, but that decision is currently being appealed by the Conservative government.
Writing in Canadian Dimension this week, Maple contributor Taylor Noakes argued that it is time for Canada to nationalize healthcare. "Far from being a universal health care system, there are considerable disparities in health care access and outcomes between provinces, within provinces, from region to region, and between cities and income levels," he writes.
"A unified, federally-managed health care system would be one less thing for provincial governments to worry about, and could be pitched as a move towards 'smaller government and lower taxes' to the very premiers who have advocated for health care privatization to achieve the same goal."
This post is for paying subscribers only