Year Begins With Healthcare As Leading Issue of Concern Among Canadian Voters
Data from Nanos shows that 18.3 per cent of Canadians ranked healthcare as their leading issue of concern, up 1.5 per cent from the beginning of December.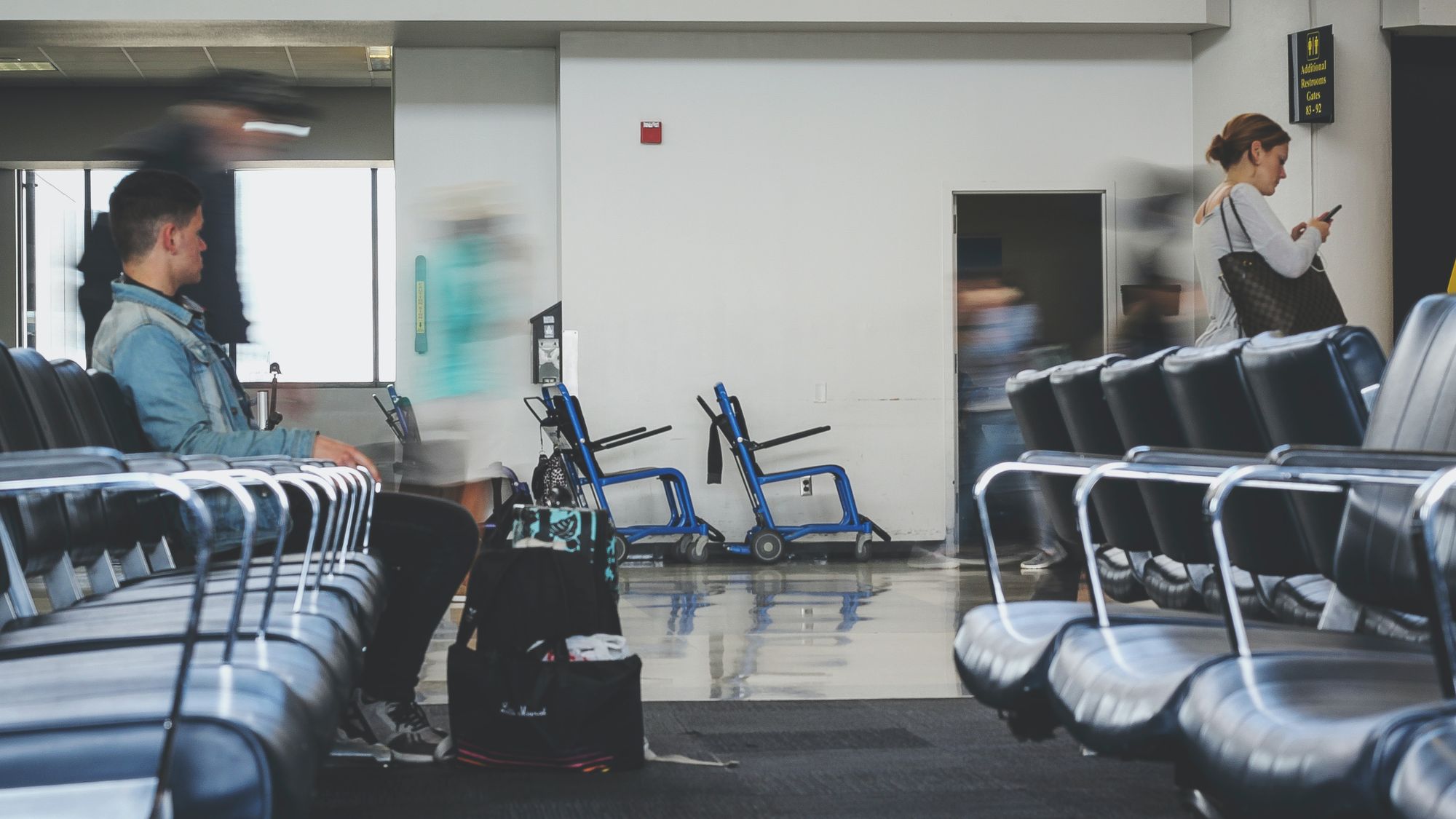 This is a members-only story
Support non-profit, reader-funded journalism. Become a member to get access.
Become a member
Already have an account?
Sign in