Written by Alex Cosh
On the most recent episode of The Maple's North Untapped podcast, we spoke to PressProgress editor Luke LeBrun to reflect on last year's "Freedom Convoy" that occupied downtown Ottawa for a month, and discussed whether or not there is going to be a second Convoy in 2023.
Download the full episode for free on Apple, Spotify or Google.

---
B.C. Mountie Ran Bizarre 'Church of Trudeau' Website
"A B.C. Mountie's anti-Trudeau website is causing waves in a small West Kootenay community and raising concerns about political bias among the ranks of the RCMP ... The Church of Trudeau website was online last November and early December and featured theatrical performances by a man dressed up as multiple characters in what appears to be satirical political commentary about the Prime Minister and what the site referred to as 'left-wing Liberal ideologies.'"
---
$16.6 billion
Data of the day from Statistics Canada: "Compared with the third quarter of 2021, [federal government] revenues were up $16.6 billion (+6.4%) in the third quarter of 2022, mainly due to the increase of $12.0 billion (+6.4%) in tax revenue, while expenses decreased by $0.4 billion despite a $2.7 billion (+15.5%) increase in interest expenses."
---
The Trucker Convoy Is Not A Workers' Revolt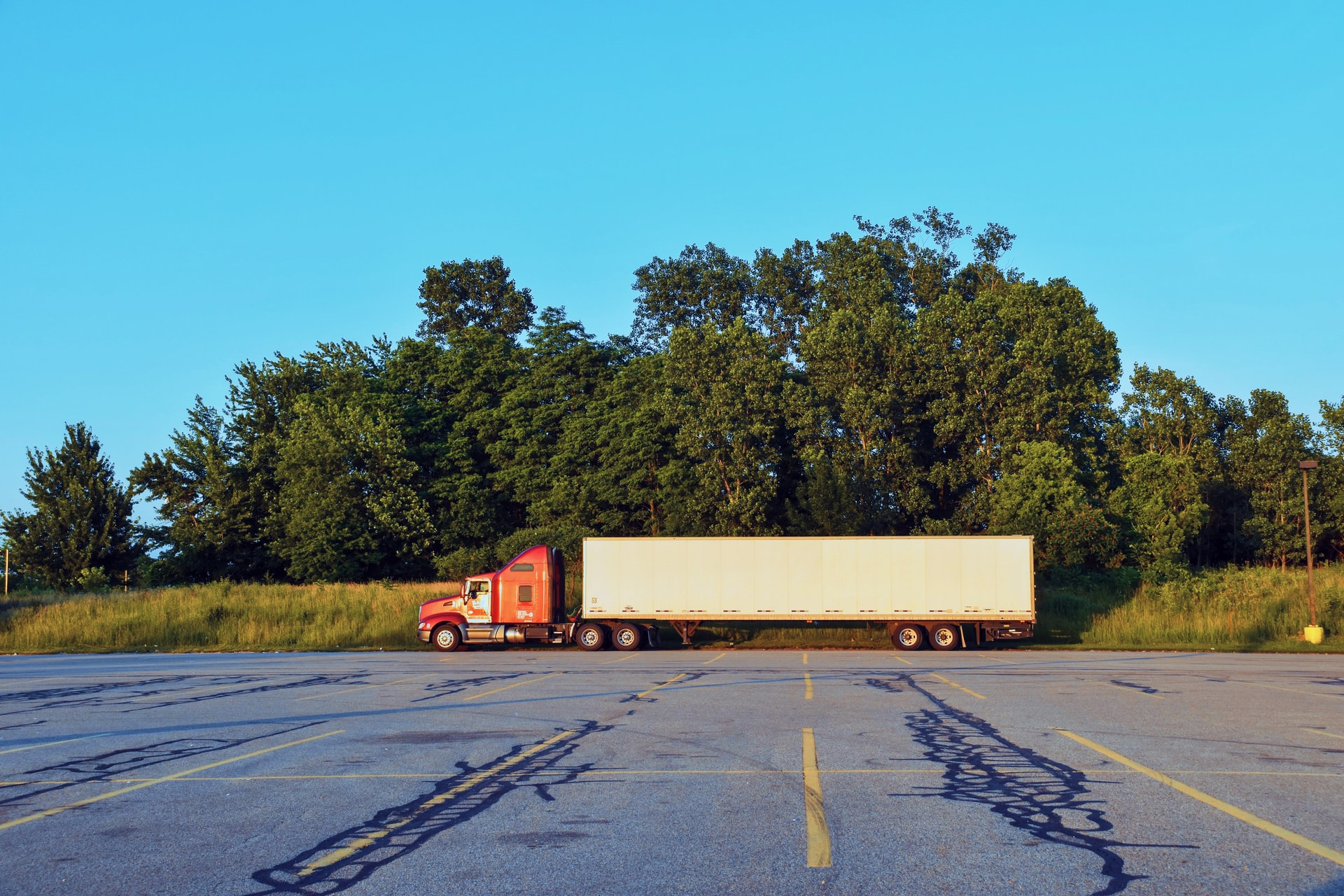 This article, first published in February 2022, provides context or a deeper understanding of today's top story.
"The so-called 'Freedom Convoy' descended on Ottawa [last year] to oppose the new federal vaccine mandate for cross-border essential worker travel. It's hard to believe that all the hubbub was about something as innocuous as the requirement to get a needle, but I suppose these are the unfortunate times in which we live ... The extent to which this convoy is actually about trucking or truckers is debatable. The network of far-right, wealthy organizers and donors backing the convoy certainly calls claims of authentic connection to working-class truckers into question."
---
Other News
"Judging from [Alberta] Premier Danielle Smith's first formal news conference of 2023 in Calgary yesterday, no one needs to worry too much about her using the deceptively named Alberta Sovereignty within a United Canada Act any time soon," writes David Climenhaga on his AlbertaPolitics blog.
"The Prime Minister's Office (PMO) has announced that Canada will buy a U.S.-made missile defence system for Ukraine and will welcome U.S. President Joe Biden for a visit in March," CBC News reports.
"In a recent decision, the B.C. Supreme Court allowed groups representing Indigenous communities, human rights, environmental advocacy and the mining industry to present statements in a precedent-setting legal challenge to the province's mineral tenure system," The Narwhal reports.  
---
Catch up on our latest content
Get all the latest posts delivered straight to your inbox.
Processing your application
Please check your inbox and click the link to confirm your subscription.
There was an error sending the email