Written by Alex Cosh
On this week's early-release episode of North Untapped, we were joined by PressProgress reporter Stephen Magusiak and independent journalist Jeremy Appel to discuss the story about Alberta Premier Danielle Smith's office allegedly contacting Crown prosecutors to challenge its direction on cases involving members of last year's Coutts border blockade.

We talked about the problems with the Smith government's internal investigation that turned up no evidence of wrongdoing, and whether this story is likely to harm the UCP's election chances in May.
Download the full episode for free on Apple, Spotify or Google.

---
Another Obstacle Cleared For Rogers-Shaw Deal
"Canada's Federal Court of Appeal has rejected the Competition Bureau's request to block the takeover of Shaw by Rogers, a decision that removes one of the final hurdles standing in the way of the $20-billion merger from going ahead ... The merger, first proposed in 2021, would see Toronto-based Rogers Communications Inc. take over Calgary-based rival Shaw Communications Inc. in a move that would further consolidate Canada's top-heavy telecommunications sector."
---
11 per cent
Data of the day from The Globe and Mail: "Postmedia Network Canada Corp will lay off 11 per cent of its 650 editorial employees, the company said Tuesday, as it contends with rising costs and declining advertising and circulation revenue."
---
Premier Resignations Should Immediately Trigger General Elections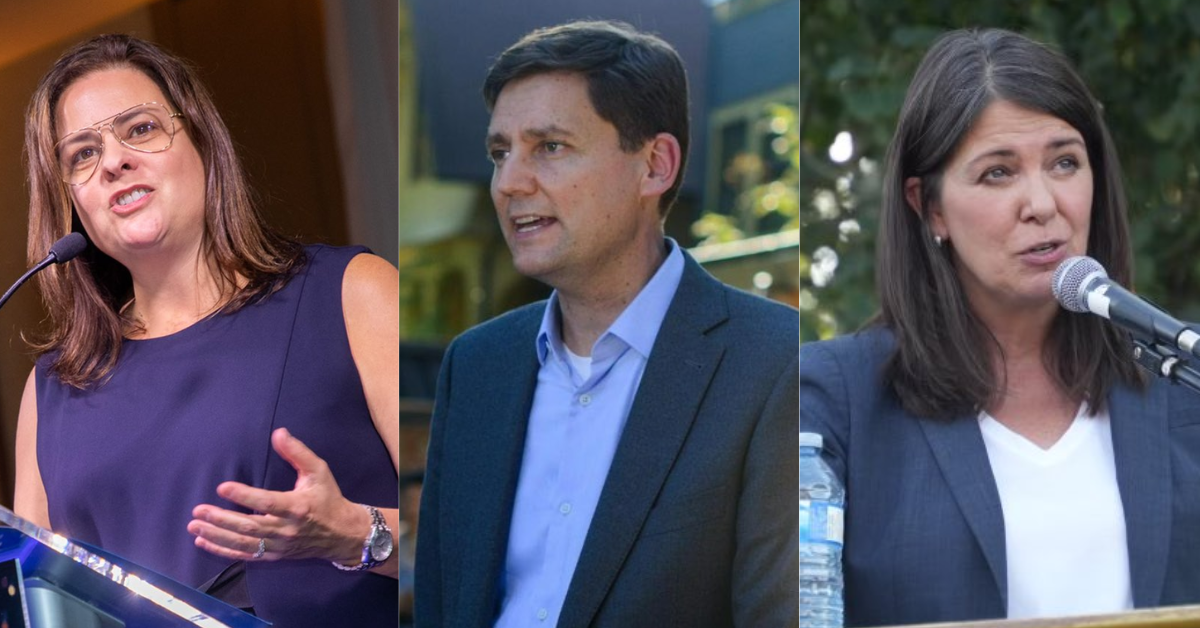 This article from October 2022 provides context or a deeper understanding of today's top story
"At the moment, three provinces in Canada are currently led by unelected figures, who slid into their offices mid-mandate after their predecessors stepped down or resigned ... None of these outcomes are illegal or even necessarily abnormal, but they do raise serious questions about our democratic systems, including why the resignation of a premier doesn't immediately trigger a general election."
Read the full story from Passage.
---
Other News
"Metro Inc., the first of Canada's big three grocers to release earnings this year, reported Tuesday a double-digit increase in profits and a 10 per cent dividend hike following a period that saw food prices rise at the fastest pace in decades," The Canadian Press reports.
"The parliamentary budget officer will examine the Liberal government's decision to buy the U.S.-built F-35 stealth fighter and has now requested information about the deal from National Defence," the Ottawa Citizen reports.
"A pair of B.C. unions have put cash behind a homegrown tech platform that hopes to make it easier and safer for workers to unionize," The Tyee reports.
---
Catch up on our latest stories
Get all the latest posts delivered straight to your inbox.
Processing your application
Please check your inbox and click the link to confirm your subscription.
There was an error sending the email