The Trudeau Government Has Condemned Every Peaceful Method Of Palestinian Resistance
The Trudeau government not only condemns armed tactics — it has opposed or blocked every peaceful method used by Palestine solidarity activists for years.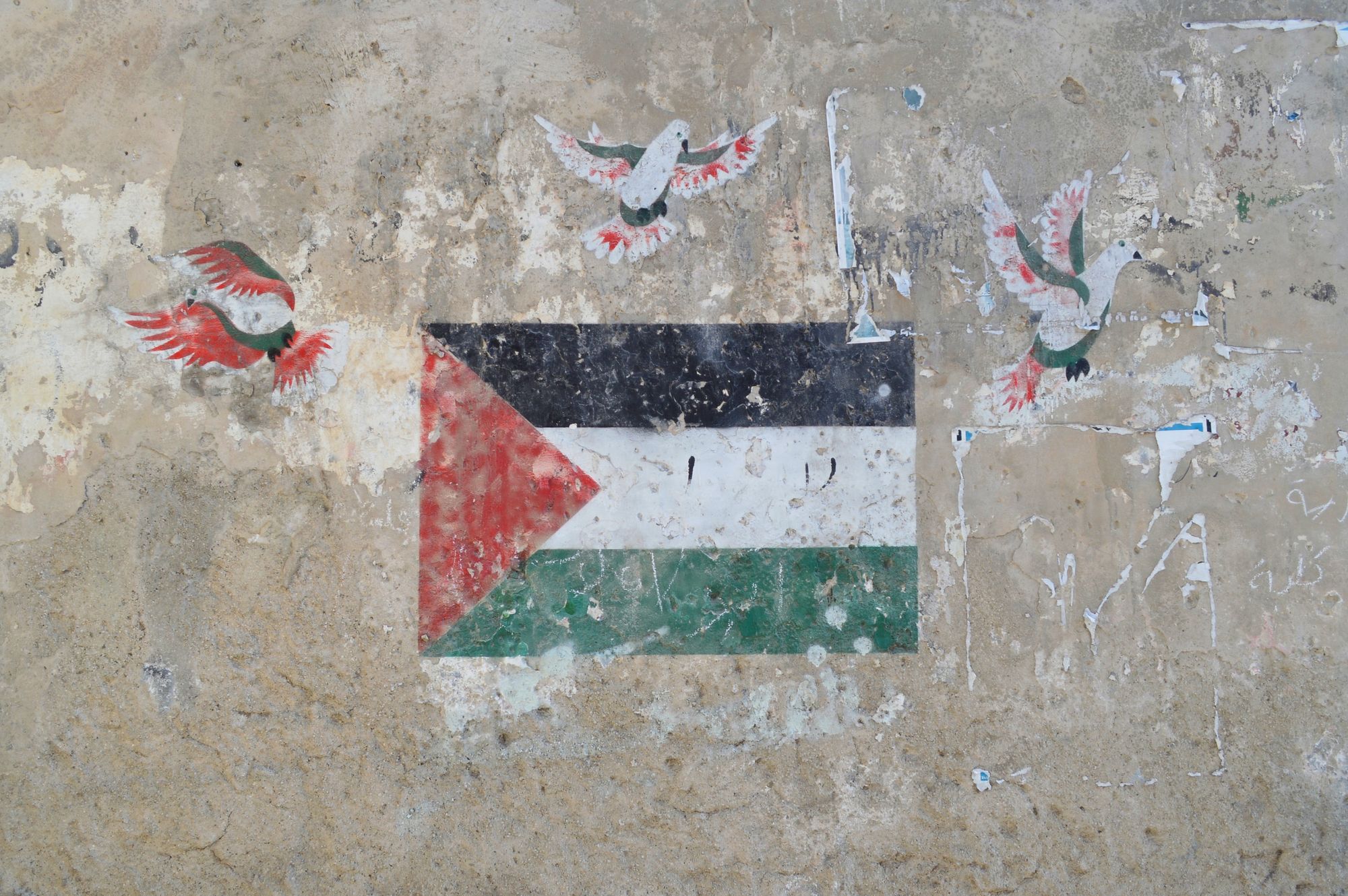 This is a members-only story
Support non-profit, reader-funded journalism. Become a member to get access.
Become a member
Already have an account?
Sign in