Written by Alex Cosh
At an International Women's Day (IWD) rally in Toronto on March 8, 1981, organizers urged women and allies in the city to picket the U.S. consulate the next day to protest president Ronald Reagan - who was visiting Canada - and his support for the military dictatorship in El Salvador.
The Salvadoran military junta had consolidated its power in a coup less than two years prior, and embarked on a spate of brutal civilian killings that ultimately triggered a civil war between the junta and left-wing groups. The war lasted until 1992.
The U.S., fearing a socialist revolution in El Salvador, had provided military aid to the junta. Following his hardline anti-Communist election campaign that saw him win the presidency in a landslide, Reagan planned to step up support for the junta, despite the fact that three American nuns had been raped and murdered by Salvadoran National Guard members in December 1980.
By early March 1981, Reagan had increased the U.S. military presence in the country by sending six more naval advisors, with reported plans to send another 30 along with at least US$25 million in additional military aid.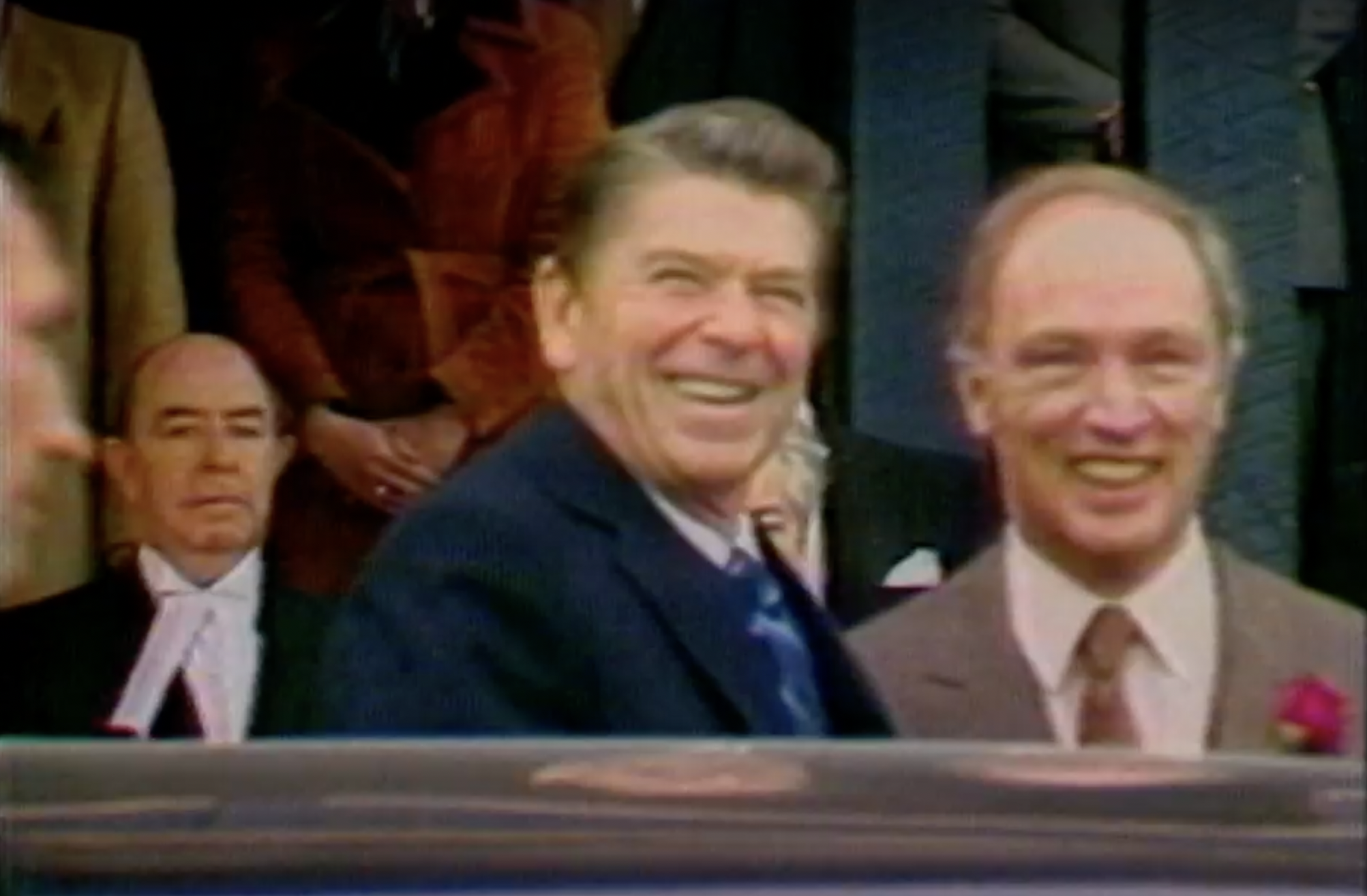 According to The Globe and Mail's reporting at the time, the IWD rally in Toronto the day before the protest against Reagan's visit included "immigrant groups, unions, day-care organizations, political parties, homosexual groups and women's groups." This display of social solidarity prompted one police officer to remark: "They're all here."
The rally organizer, Susan Colley, told the crowd: "The attack on women today is harsher and more sustained than it has been for many years. A whole slew of reactionary organizations are rising to challenge our basic rights . . . We will expose their anti-human philosophies."
She added: "We should have the right to determine our own sexual orientation. The struggle to defend gays is the same struggle . . . and we will remain their staunchest allies until they are free."
The next day, Globe reporter Margaret Mironowicz was on scene at the protest in Toronto against Reagan's visit. A journalism student at the rally said the U.S. government's support for the Salvadoran regime - whose U.S.-trained soldiers would go on to mass murder and rape civilians - was "just like the Vietnam days."
Mironowicz reported: "[The protesters] carried a red-faced effigy of the U.S. President, and their placards were not polite. Reagan, Kindly Leave the Planet, one said. Get Your Greedy Soul Out of Canada, was another."
Protests against Reagan also occurred on Parliament Hill.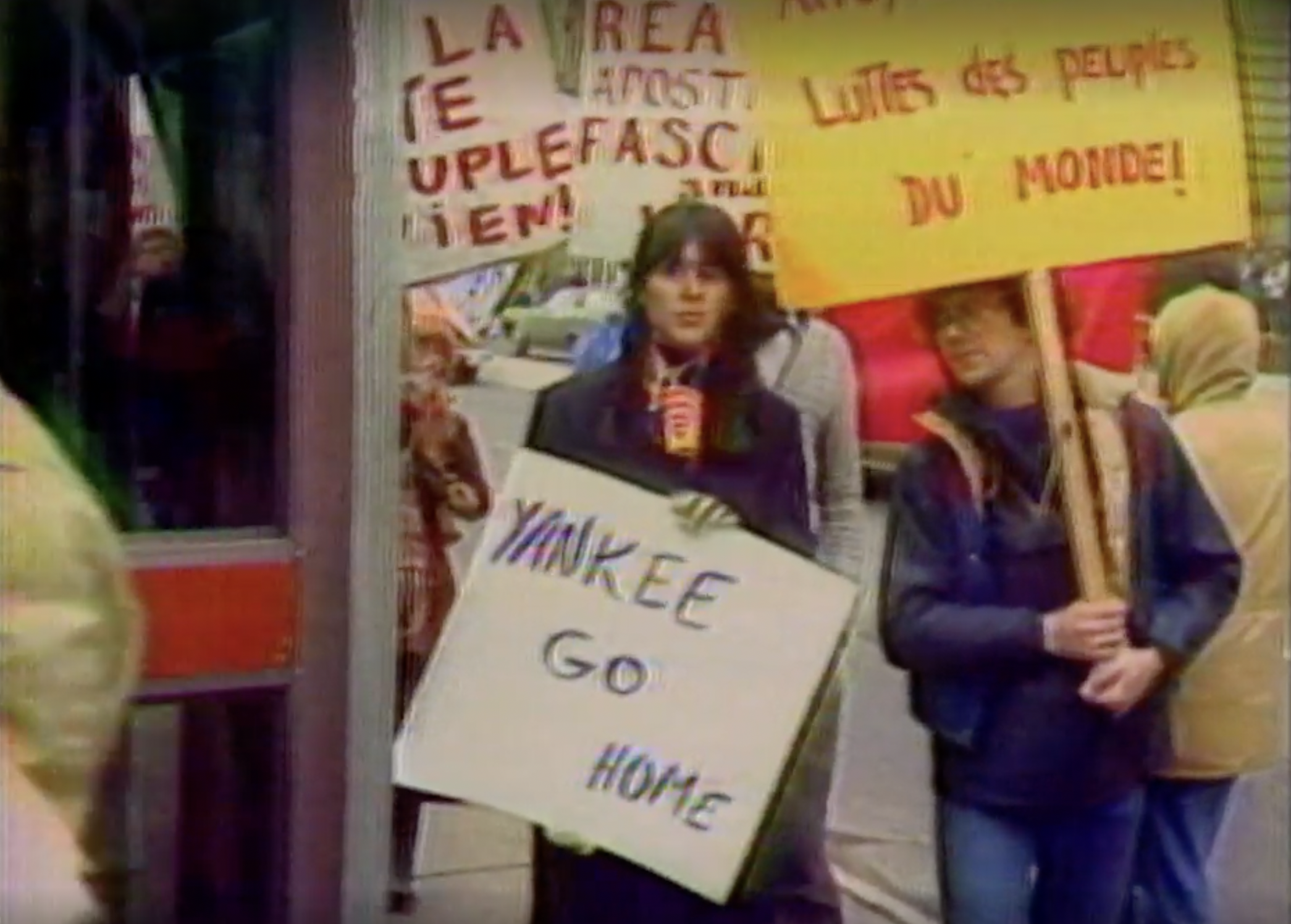 In Toronto, protester Patricia Jeffries told the Globe: "I'm so sick of men like Reagan playing their stupid macho games, when the survival of the human race is at stake. It makes me sick." Members of a solidarity group called on the Canadian government to lift visa requirements so that Salvadorans could escape the conflict and seek refuge in Canada.
Three months later, then-NDP leader Ed Broadbent told protesters who gathered for another rally against the U.S. involvement in El Salvador that Pierre Trudeau's government should pursue an independent foreign policy from the United States. Canada at that time supported the junta diplomatically, a policy that was seen as virtually identical to that of the Reagan administration.
Trudeau had "jeered" at Broadbent's peace mission to the country, which the NDP leader said reflected Trudeau's "profoundly uncomfortable" feeling about his own position. "One judges human beings and politicians not by what they say but by what they do," said Broadbent.
By the mid-1980s, following several years of scorched earth offensives by the Salvadoran junta and sham elections, U.S. support for the junta totalled US$1 billion, while Canadian arms manufacturers had reportedly equipped the regime.
The U.S. attempted to cover up some of the regime's worst massacres, dismissing reporters who covered such violence as left-wing propagandists.
According to reporting from the Whig-Standard in 1985, a Canada-Caribbean Central America Policy Alternatives study found that:
"...While the Canadian government expressed grave concern at human rights abuses by security forces in Guatemala and El Salvador, the Canadian arms industry were supplying these forces with the tools of their murderous trade, thanks to export permits and sometimes financial credits from the government."
The Canadian government's official policy by this time time was to support the faltering Contadora peace process, but critics alleged that Canada was not doing enough to facilitate an end to conflicts in Central America, the Toronto Star reported in September 1985.
In 1989, the left-wing groups in El Salvador launched an offensive that took control of significant sections of the country, forcing the right-wing government to seek a negotiated settlement. A peace deal eventually brought the conflict to an end in January 1992.
---
Trudeau Pledges 'Foreign Interference' Rapporteur Appointment Within Weeks
"As the Trudeau government promises to appoint a special rapporteur within weeks to investigate claims that China meddled in Canada's last two elections, Conservative Leader Pierre Poilievre is casting doubt on the independence of the new role ... Trudeau said he's open to consulting with the opposition parties on choosing someone for the role. Poilievre said he was skeptical."
Meanwhile:
"NDP House Leader Peter Julian told CBC's Power & Politics that Monday's announcement was a baby step and the special rapporteur needs to be 'impeccable.'"
---
How For-Profit Corporations Expanded In B.C.'s Long-Term Care Sector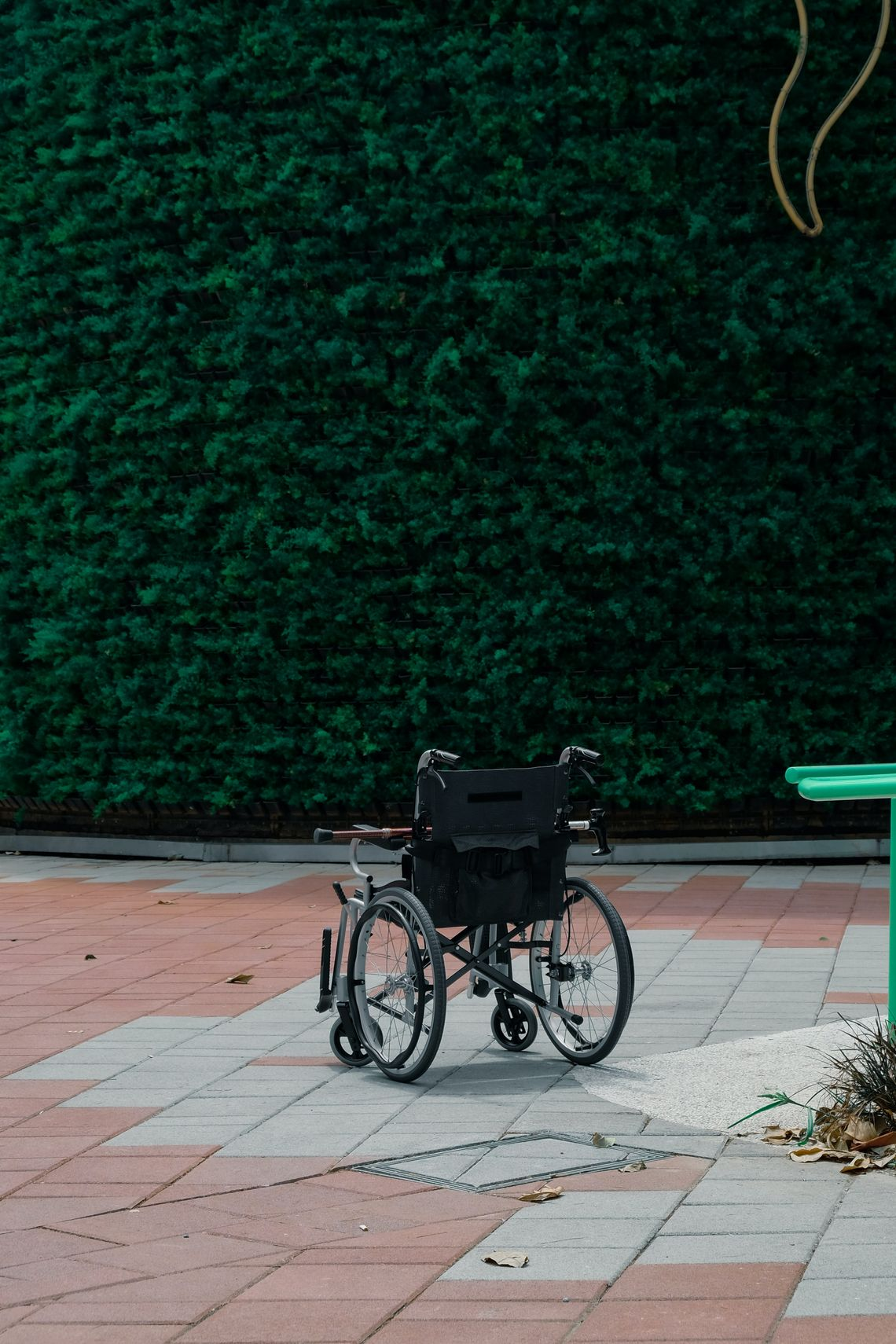 From The Maple
Recent conversations around health care privatization in Canada have focused on corporate creep into aspects of health care that are typically covered under the Canada Health Act (CHA), like primary care clinics. But private interests have spent decades moving into areas of health care that fall outside the CHA, such as long-term care.
---
35 per cent
Data of the day from Statistics Canada: "Data from the Canadian Social Survey show that the share of persons aged 15 and older living in a household experiencing difficulty meeting its necessary expenses trended upward from just under one-fifth (19%) in the summer of 2021 to just under one-quarter (24%) in the summer of 2022. By the end of 2022, more than one-third (35%) of the population lived in such a household."
---
Other News
Critics say the Liberal government's pledge to ban imports of products made by forced labour is a smoke screen, The Breach reports.
In a statement sent to CBC's Evan Dyer, Global Affairs Canada said it is "appalled" at and "unequivocally" condemns comments made by Israel's far-right Finance Minister, Bezalel Smotrich, who called for a Palestinian village to be "wiped out."
Canada is shipping electrical transformers to help repair Ukraine's damaged power grid, CTV News reports.
---
Catch up on our latest content
Get all the latest posts delivered straight to your inbox.
Processing your application
Please check your inbox and click the link to confirm your subscription.
There was an error sending the email